Registration for ONLINE GROUP has closed.
Be watching for other opportunities to be announced in the next few weeks.
Every woman struggles at some transition in their life.  Whether in relationships, community or business, we all ask:
Who Am I?
What Difference Do I Make?
Most of us feel like there is something special we are supposed to do in our world, but we can't put our finger on it.  We're not clear on what IT is.  Does what we do even matter?  Are we making the kind of difference we long to make?
Perhaps we have tried to accomplish our dream before and it hasn't turned out well, meaning we feel like we failed. Or we were successful, but we know how much effort it took to do it. Now we question whether it is worth the effort to try again. Maybe we wonder why we would even bother.
We long to feel confident and clear about what we are doing and where we are going.  We strive to break free of the stuck places in our story.
Then someone walks into our life and not only shows us what can be done when we know our value, but champions us as we dare to take out next best step.
This fall, in memory of a woman who inspired me to make my difference, I will host an online group called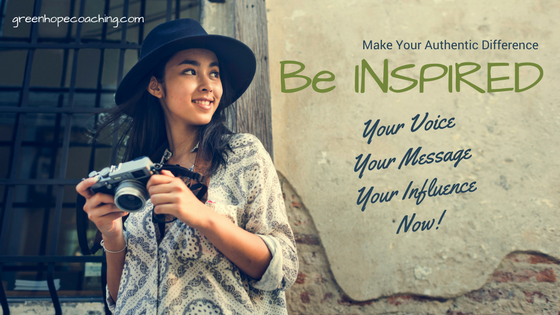 This is GHC's first online group
8 Week Online Group
held Mondays,
September 25-November 13
from 8-9pm over the internet.
Weekly Structure includes:
weekly training video from Kathy
one hour Zoom "Let's Talk About it"  Time
Invitation to the Be Inspired Facebook community 
You just need the internet and a webcam or smart phone.  Instructions will be given on how to get started.
REGISTRATION IS NOW CLOSED
BE WATCHING FOR MORE OPPORTUNITIES TO COME.
We offer groups at various price points during the year. This intensive involves more participation from both Kathy and each member to make it personally effective.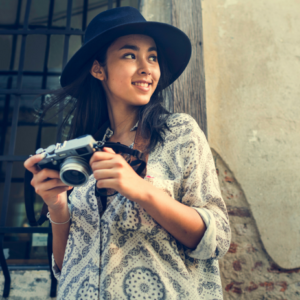 YOUR VOICE:
Who Am I? Identity
What's My Style? Design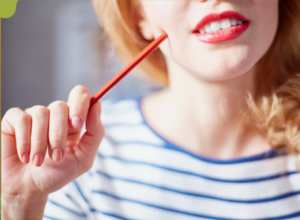 YOUR MESSAGE:
What's My Story? Defining Moments/ Response–ability
 What's My Story Telling Me? Messages, champions
  What Does My Voice Sound Like? What's the Message it is Saying?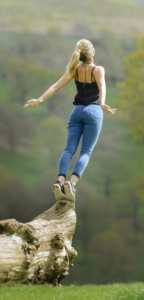 YOUR INFLUENCE:
Who Will you Champion? Roles & Relationships, Needs
What's Your WHY behind the WHAT? WHERE? & HOW?
YOUR DIFFERENCE NOW!
Ready to USE Your VOICE, MESSAGE & INFLUENCE?
Vision, Mindset & Action Plan
Registration for this group is open now.  Space is limited by design so we can get to the heart of your DIFFERENCE.
REGISTRATION IS NOW CLOSED
BE WATCHING FOR MORE OPPORTUNITIES TO COME.
In the meantime, you may still enjoy taking the …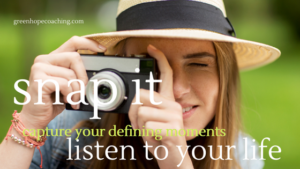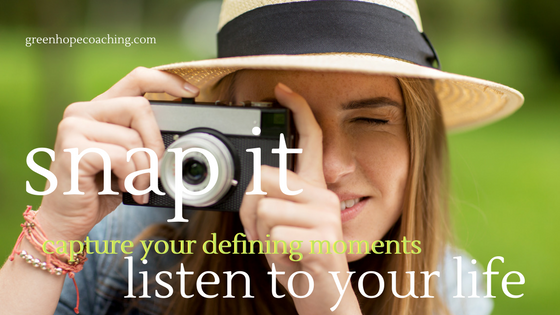 s.n.a.p. it
Challenge!
A five day challenge to help you
Capture Your Defining Moments and Listen to Your Life.
Our live group ran for 5 days in September (11th-15th), but recorded videos of our FACEBOOK LIVE event and the S.N.A.P it Community are available.  Sign up here!
---
When we use our voice, our message, and our influence
we make the difference we were made to make!
Kathy Burrus