DETAILS and SIGN UP FOR NEW GROUPS BELOW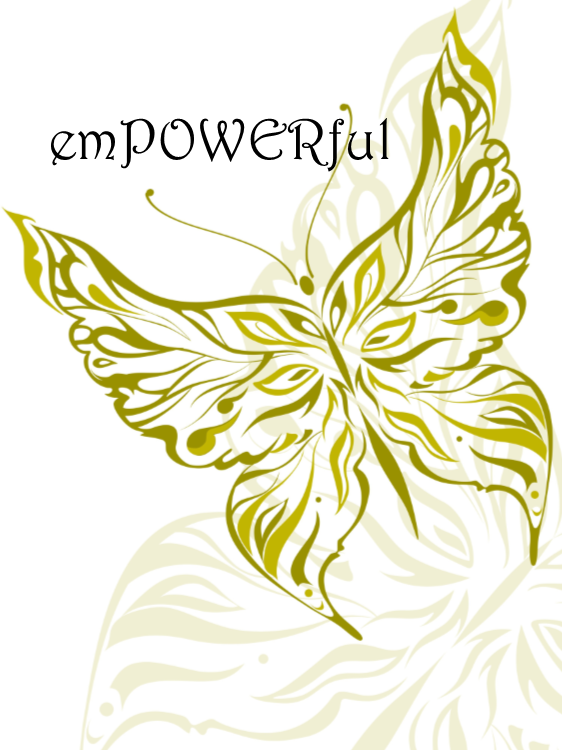 Empowering women to make their powerful difference.
Five Week emPOWERful HOUR CALLS
Our next session begins Wednesday, May 10th.
Over the phone on Wednesday's from 12:00-1:00pm
(Eastern time zone)
Click here to for your Video invitation
(Phone number and access code
will be sent to you after registering.)
Other sessions in 2017 begin
September 6
October 25
Only 5 women are in a session so sign up early to save a spot.
Cost for one 5 week session is $150.

What is your NEXT BEST STEP that would make
the greatest difference in 2017?
Let's do it first!
LEAVE YOUR NAME & EMAIL TO REGISTER NOW!
Contact Kathy@greenhopecoaching.com  for more details.
I am hosting emPOWERful:  empowering women to make their powerful difference  in celebration of all those who have coached me and held me accountable to help me reach my 6th year as Green Hope Coaching with Kathy Burrus, and publish my first book called Lovely Traces of Hope in 2016
Each 5 week session is designed to help you identify the one thing you want to accomplish next.
We clarify your vision for that goal, or project.
We identify what actions steps you will take each week to reach your goal.
And we add the often missing ingredient: accountability.
WHAT OTHERS ARE SAYING:
Jennifer Wenzke, business coach and founder of the So Now Network for Professional women has said,
 "My business coach has been telling me for years that the only way I was going to achieve my goals in a timely way was to work with an accountability partner or to participate in a mastermind group. I have to admit, I have tried both and neither one of them helped me break through any roadblocks or achieve any specific goals.  The groups lasted for a few months and then eventually faded away.
 In a moment of weakness, I said yes to another mastermind group.  It wasn't until I joined this particular mastermind, facilitated by this particular coach – Kathy Burrus – that I was able to finally understand the benefit and necessity of accountability.
Jennifer Wenzke, SO NOW Network of Women
She came to a break through at week 3 in her first Power Hour and made some incredible next steps because of it.  Jenn was so inspired that she came back for all 6 of the POWER HOUR groups we held in 2016. Click here to read her entire blog post.
Paulette Schnipke called me one week squealing with delight!  "I did it!  I made the presentation myself.  I think it was good!" She had just decided the day before in her POWER HOUR Session that she needed to work on her presentation.  Boy! That was fast!!!
She encourages you to join too.
"After one month of being a part of Kathy Burrus' weekly phone coaching group,  I accomplished a goal I had been wanting to achieve for 2 years.  I began sending out a newsletter to both Life Vantage customers and distributors. Join Kathy's group and get the things accomplished that you used to wish you could find time to do!
Thank you Kathy! 
Paulette Schnipke, Life Vantage
Check out the NEW emPOWERful LUNCH Calls forming NOW!
Contact kathy@greenhopecoaching.com  with questions.