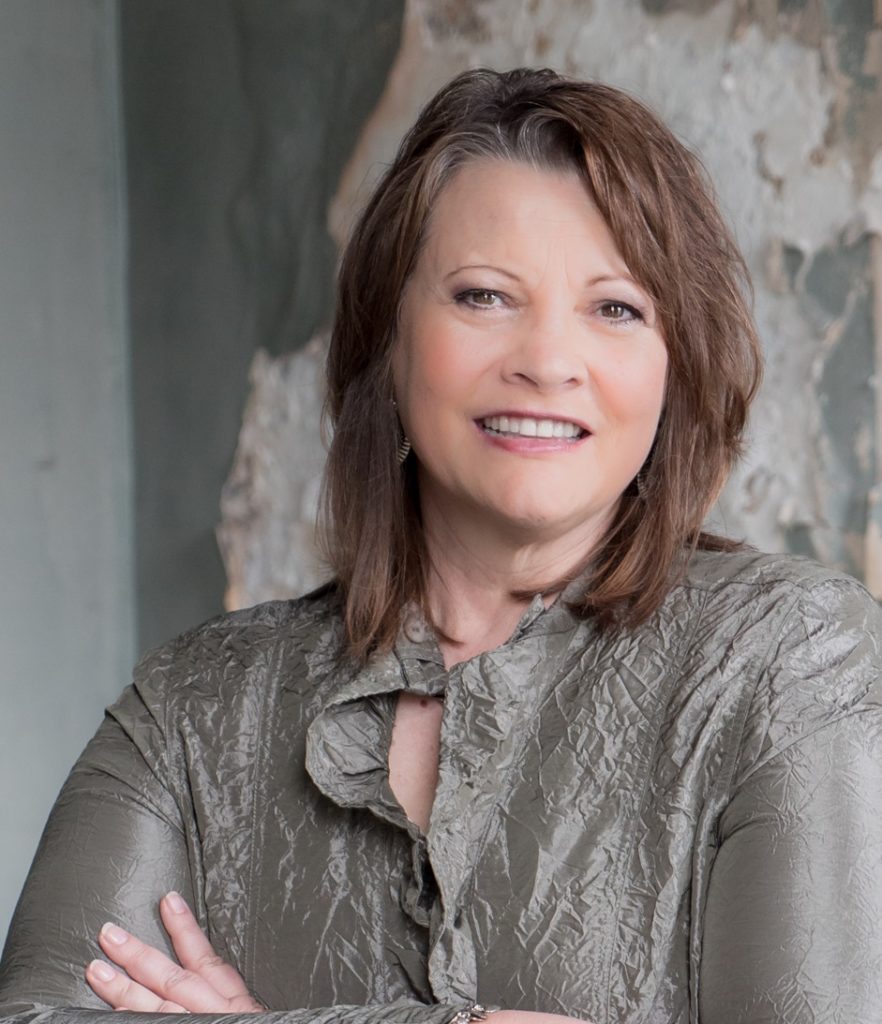 Hi there!
I'm Kathy Burrus
of Green Hope Coaching with Kathy Burrus
I am a
Story Teller,
People Connector,
and Life Coach for women and couples seeking to intentionally design hope as they
engage life fully
empower love intimately
and embrace loss responsively.
If you are looking for my credentials for what I do, you will want to click here.  If you want my story, keep reading.
MY STORY

I became a coach at a time in my life when I needed one.  My husband and I were struggling through one of the most difficult seasons of life we had ever known.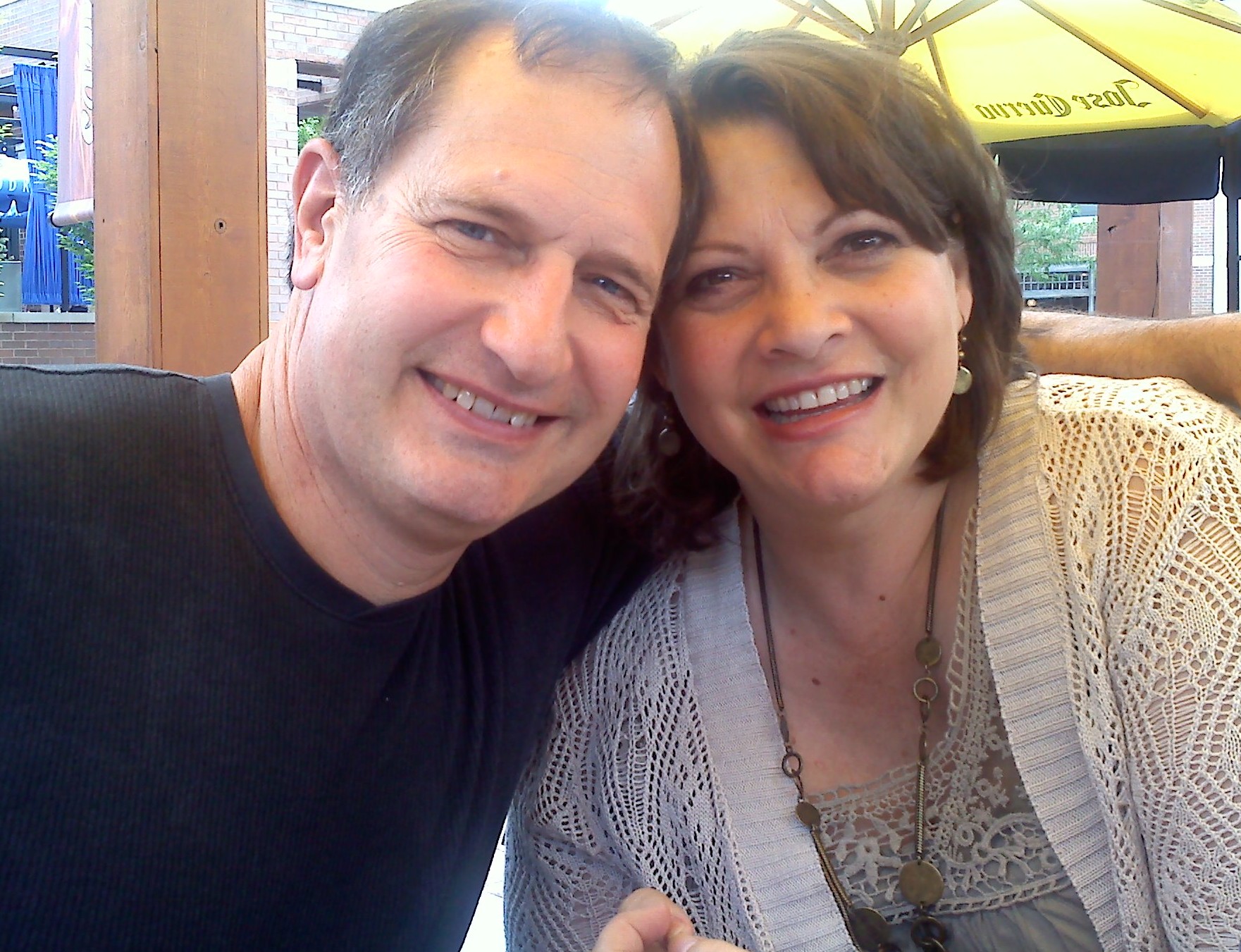 We left a career we loved. ('04 & '05)
We battled with health, or un-health in my body, as well as, in our family. ('04-'06)
We both became entrepreneurs – the most challenging role in our lives next to parenting. ('05)
We lost our youngest daughter in a car-pedestrian accident at age 15. ('06) which has been the most difficult experience in our lives.
We became empty-nesters ('07)
All in the span of three short years.
Green HOPE Coaching came to be in the tangled mess of all that. After our losses, it seemed too hard to try again- to rebuild our lives, relationships, or business. Yet to not even try was unbearable.
Can you relate? My guess is that at some point in your life you worked really hard to accomplish a goal or make a dream become a reality.  But now, for whatever reason, you find yourself at a place of beginning again.
As you stand at that intersection of options, you know how much effort it will take to, once again, create your vision successfully. You may be questioning whether it is worth it; whether you have the time or energy to see it through.
Or perhaps you have a memory of a time you dared to reach for that big dream and it didn't turn out as you hoped.  In fact, you have chalked it up to a failure in your book. The messages you have carried with you since that time continue to haunt you.  Looking ahead to what is possible now seems ridiculous to even consider.
If either of those scenarios ring true for you, then you know the struggle Rennie & I faced in attempting to step forward toward a destination we couldn't see clearly.  That is when I had more questions than answers.  That is when I turned to a coach for guidance in navigating my journey.
As I realized the value of partnering with an objective, curious, question asking, vision holding, direction clarifying coach in a safe environment, I knew I wanted to be a life coach. I got into coaching, not because I had all the answers, but because I had learned the value of asking better questions. It is my heart's desire to come alongside others, like you, to help you find the same kind of support.
I am a coach.
I am not a counselor who helps you deal with the pain in your past – though we may have to look back to see what is keeping you from moving toward your dream.
I am not a consultant that tells you what or how to do what you should do.
I AM a guide that helps you discover what is important to you.
I am a coach.
I am here to help you step back from your story enough to really see where you are now and where you want to be.
I ask questions to prompt you to identify what is of greatest value to you.
I assist you in preparing for and overcoming the obstacles that stand in your way.
I provide support and accountability to hold you to the vision you have for your life.
Most importantly, through coaching you learn about yourself:

your unique design,
your powerful story,
your extraordinary influence in your world.
Here's to you- and the to journey to intentionally design hope in your story; in LIFE, LOVE & even your LOSS.
Kathy
kathy@greenhopecoaching.com
Want to know more about my story?  Check out our book, Lovely Traces of Hope, which came out in August 2016.  Want to know more now, click here. 
Looking for my credentials.  Check here!