Your Christmas shopping is nearly done, but the gift for one woman on your list has not been found.
She may be your wife, or your mother, or your sister, daughter, friend.  But she is remarkable.  She inspires you by the way she has pursued her goals and overcome incredible obstacles.  She seems to have figured out how to use her gifts and abilities to touch her world. You know the one.  Maybe you are the one
You are looking for a gift that would be to the heart of that woman. That gift needs to be something special; something that will continue to empower her to be all that she was meant to be.
Would you like to give that kind of gift?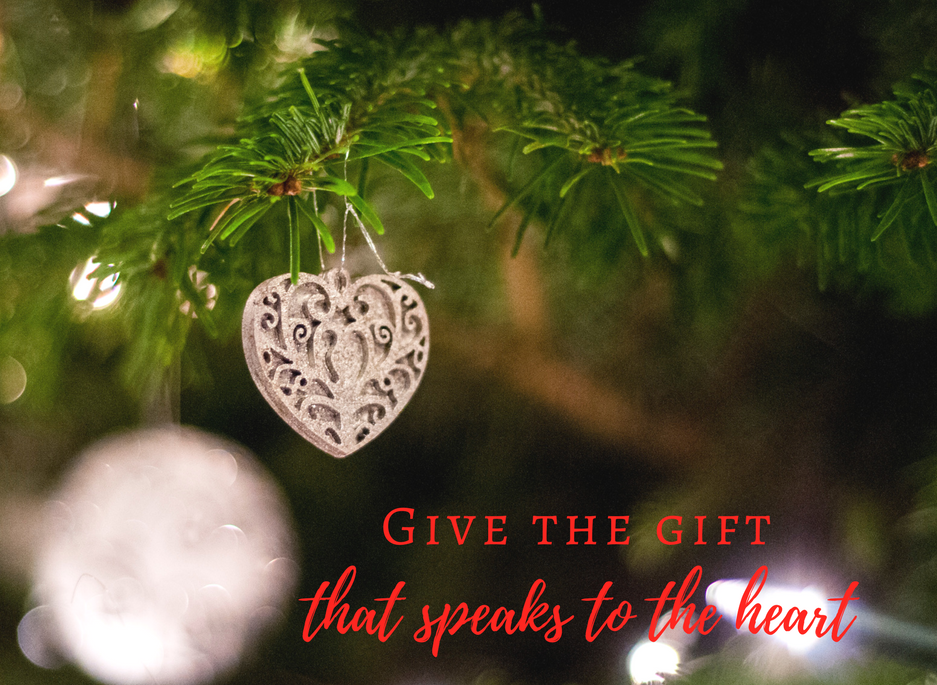 What if you could give a gift that spoke to the heart of who she is?
What if your gift could remind her of her true beauty and help her discover her value in a fresh way?
What if you give her something that would awaken her dreams?
What if your gift could help her look ahead for the New Year and create a strategy for those things she values most?
That is a tall order for a gift, right?  Maybe not.
Consider the gift of
Coaching for Christmas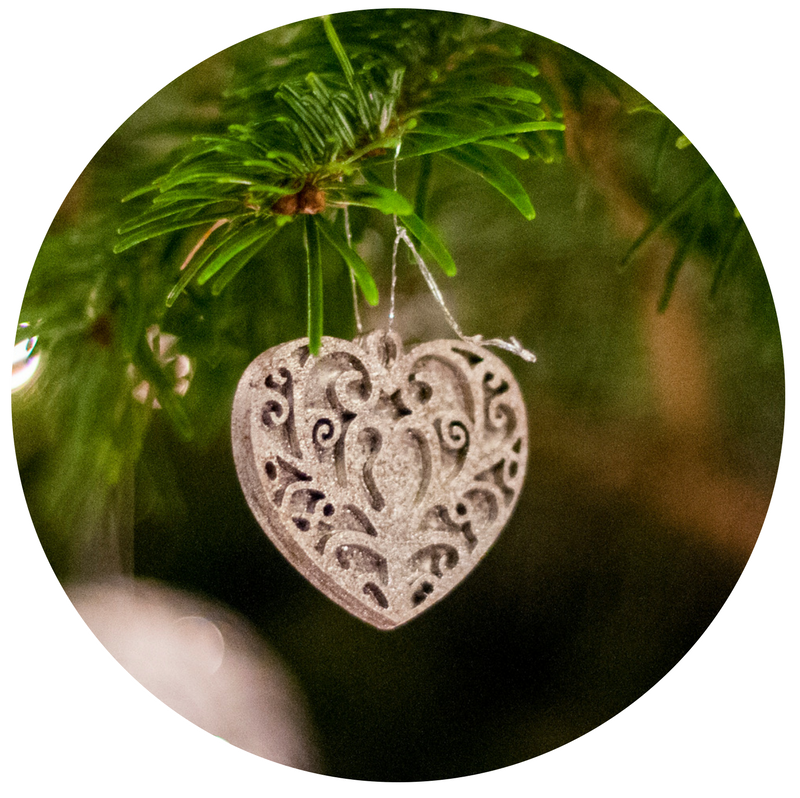 Your gift to her will be a
GIFT CERTIFICATE 
for 3 Laser Coaching Sessions
via phone or video chat 
at a date and time of her choosing in the new year.
Each session will be tailored made for your woman.
In addition to the coaching, possible resources available with this package are:
assessments
vision boards
exercises
All of these are designed to to help her discover more about her true self.  She will design a strategy for a year that aligns with those things she values most- the things that make her heart beat.
NOTE: Coaching is not counseling, which looks back at the past to understand how life has made her the way she is.  Coaching helps her look forward to see what her heart longs to be true of her future.
Your gift of 3 sessions, possibly life transforming laser sessions (beginning value at $300) is yours to give for only $150.
To be sure I am able to give proper attention to each remarkable woman, I'm only making 10 of these special packages available
until midnight on December 24th.  So when the 10 are gone- or when Christmas Eve is over- this gift package is gone.
A special gift
for your remarkable woman!
Give the gift that awakens her heart!