It is with great honor to share with you some of the endorsements of Lovely Traces from people who have influenced my life over the years.  Some I know personally, others have mentored me through their books.  All have touched my life in a significant way.  You may see quotes from these people in the pages of my book.
Take a listen from these trusted men and women about why you should read Lovely Traces of Hope!  I encourage you to check out their books or websites for yourself.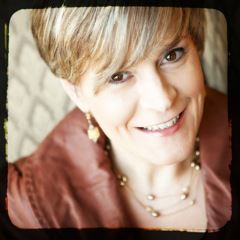 Dr. JULI SLATTERY, President and Co-Founder of Authentic Intimacy
authenticintimacy.com
Author of Surprised by the Healer
and 25 Questions You're Afraid to Ask
and more.
My Dear Kathy,  What a sacred journey you have invited me into by asking me to read your book! I grew to know you, love you and grieve with you as I read. It made me wish we could have coffee together once a week. It caused me to hug my teenagers more tightly and cling to the Lord knowing that He is faithful through the deepest of trials. Thank you for influence–asking me to go with you and Leisha!   I am so sorry for your great loss and your profound grief. Thank you for surrendering every ounce of it for the glory of God and the comfort of others. Thank you my friend, my sister.
For the reader:  Through this beautiful book, Kathy invites you into her naked heart. You experience her joy, her deepest sorrow and grief only to witness a resurrection of authentic hope. If you are walking through trial and grief, God will use this courageous testimony to breathe new life into you!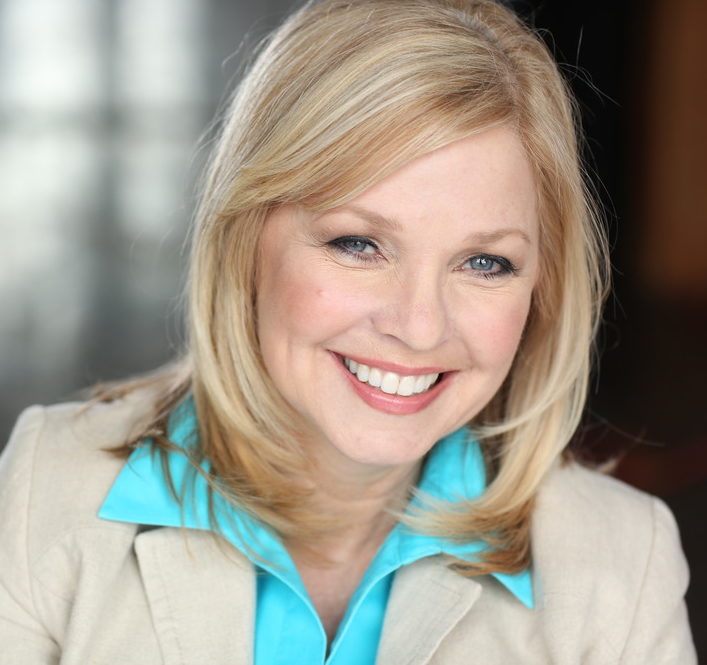 Valerie Bell, President and CEO Awana Clubs International
Speaker, Author of Well-Tended Soul and Faith Shaped Kids
valeriebell.org
After the death of her 15- year-old daughter, Leisha, Kathy dares to enter into the messy places of her pain to give us courage to look into our own losses. With fierce honesty, she leans into the darkness to see if God is for real. Inexplicably, Kathy not only found that God became more real, but that her grief had become a journey with HOPE! In Lovely Traces of Hope, over and over, Kathy points us to the One who is able to take our brown worlds of grief and transform them into green hope time and time again. This book will restore your faith in God and in his care at the heartbreaking times when we need it most.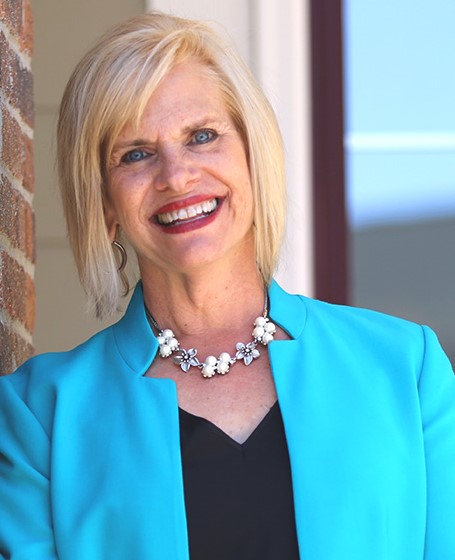 BECKY HARLING,
Speaker, author of The 30 Day Praise Challenge
and certified life
and leadership coach with
The John Maxwell Team
beckyharling.com
Is there hope after death? With grace and gut level authenticity, Kathy gently takes you by the hand and leads you to hope that can be found in even the darkest places of your story. I promise you, you will walk away changed after reading Kathy's story!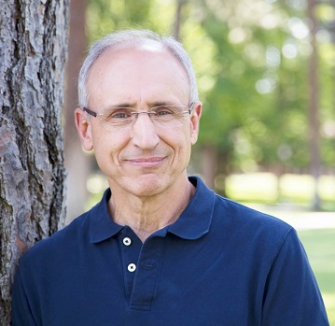 JERRY SITTSER, PhD Professor of theology at Whitworth University
Author of A Grace Disguised: How the Soul Grows Through Loss
And A Grace Revealed: How God Redeems the Story of Your Life
Kathy Burrus lost her daughter, Leisha, in a tragic accident when Leisha was only a teenager.  Parents assume their children will outlive them, which makes the loss of a child not only painful but confusing and disorienting.  At this point Kathy experienced what literally tens of millions of mothers have experienced throughout human history.  But in the wake of the loss she discovered something, which changed everything.  She found a journal that contained the beginning of Leisha's life story, a story that was stopped short so suddenly.  How many teenagers write their life story?  Kathy decided to finish the story.  The book you have before you is that finished story.  People's lives carry forward as memory and influence, for good or for ill.  This unusual book illustrates such influence in a way that is concrete, moving, and powerful.
Normally a daughter carries forward the story of her mother; in this case the mother carries forward the story of the daughter.  I am grateful beyond measure that Kathy chose to complete the story.  God bless her for it.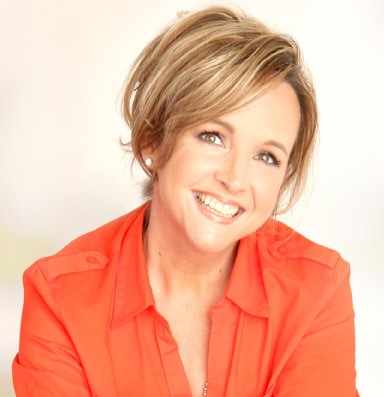 CARRIE WILKERSON Speaker, Coach and Author of The Barefoot Executive
carriewilkerson.com
We've heard it often… 'Sticks and Stones maybe break my bones, but words will never hurt me!'–and we know that's not true. Words can hurt. Conversely, they can reveal things to us that we never knew before and they can heal hurts deeper than we can imagine.
This momma's heart, battered from disappointments, a selfharming child and realizations that she had to let go of a lifelong dream in order to live fully present with her family, was further broken by the tragic loss of her youngest daughter.
But as if whispering from the other side of Heaven … 15 year old Leisha's own words were a balm to her weary soul.
What do pickles, pinwheels and produce farming have to do with healing and hope? Maybe nothing, maybe everything.   Peek inside these pages to find hearts laid bare … leaving traces of love, light and ever-present hope.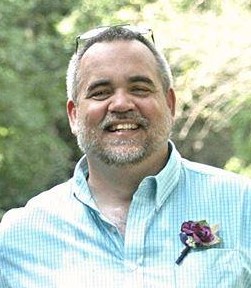 MARC W. BARNES, Ph.D. Loveland, Colorado
In Lovely Traces of Hope, Kathy describes how difficult it can be for us to surrender and to trust our Heavenly Father with every part of our being, to be still and to know that He is God (Psalm 46:10).
As I read this book, I was taken back to that time when I had the privilege of walking with Rennie, Kathy, Caitlin, Brielle, and Leisha through some very difficult, gut-wrenching experiences. I watched as Jesus fulfilled his calling to heal the broken hearted (Luke 4:18) and I witnessed a family draw closer to each other as they found that their Heavenly Father was not offended by their questions, or even their doubts.
You will have a better understanding of just how much Abba Father loves you and be able to embrace the truth that hope is on the way when you have taken this journey with Kathy. I highly recommend Lovely Traces of Hope and believe healing will result from your having read it.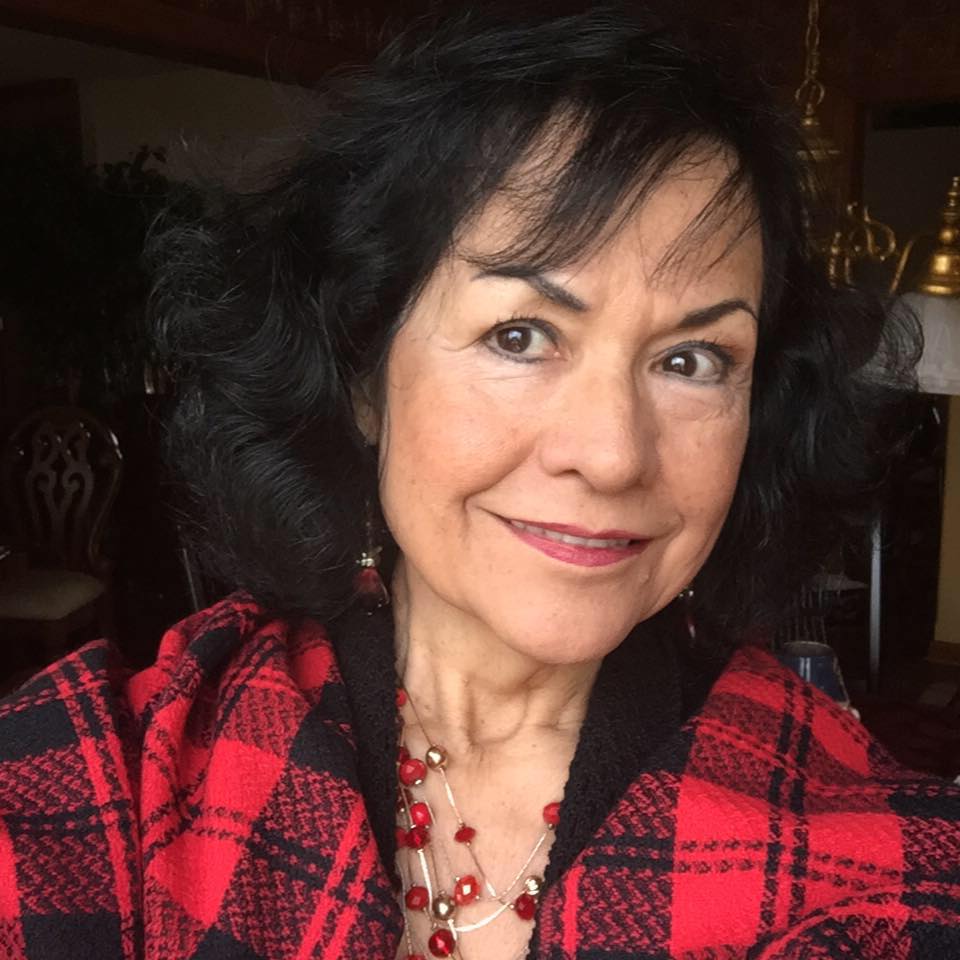 MARIA GARDNER
Recording Artist
and Certified Life Coach
Lovely Traces of Hope is a poetic and poignant story of the loss of a beloved daughter. Author Kathy instructs and inspires those who choose to move forward in the wake of grief, modeling how to navigate the rocky path from heartbreak to hope and healing.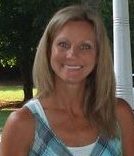 BARBARA HUBBELL
Spiritual Director
Lancaster, Ohio
Dearest Kathy, There are so many words that I would want to write about your love work–yet I will trust that the Spirit has shared with me the words that are most helpful and true for your journey. I love you and admire–beyond words–your courage and tenacity to complete this request from God. I am cheering you on dear friend.
For the reader: Hold this story as though you are holding a new life… for in many ways you are.   Read this story of a woman who is learning to trust the God of Love through the process of life… which for her is through the process of death.   Behold this story and trust the slow work of God.
JENN WENZKE
Life and Business Coach
Founder, So Now Professional Network for Women, Northwest Ohio
Why is that important to you? How do you see that becoming a part of your life? What would you like your first step to be? How will you feel after you accomplish that? How can I support you right now?
Kathy Burrus is a woman of many questions. Questions she asks from her heart, seeking a way to help others connect with their inner purpose. Her welcoming approach to life is centered around her faith in God and focuses on touching as many lives as she can within her reach. Simply put, Kathy is a servant to positively building the emotional well-being of others.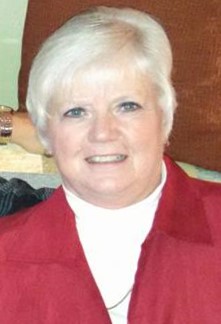 PAT EMERY HIXON, RN, MSN
Retired Director of Nursing
Life for all of us is a series of joys and sorrows, good times and hard times, new beginnings and loss. In this book you will experience how Kathy has walked through the Valley of Weeping and how it has become a place of refreshing springs, where pools of blessing collect after the rain. (Psalm 84:6 NLT)
Through her deep grief over many losses in their lives, especially the death of their 15 year old daughter, Leisha, Kathy shares how she met the God of hope, trust and faithfulness in new ways. This book will cause you to reflect on your own life journey and help you search for the God of life, love and hope.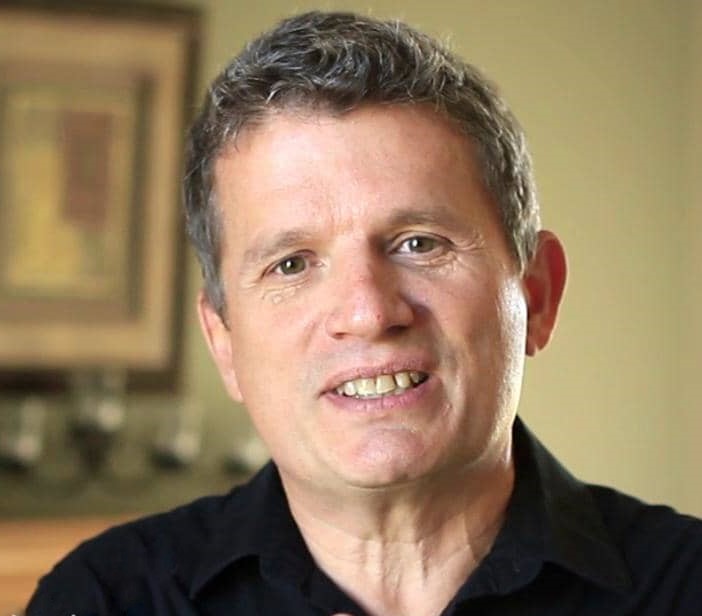 RANDY BARGERSTOCK President,
Heart to Honduras
Former Pastor at Crossroads Church of God, Lima, Ohio
Our greatest gift to others has little to do with our ability, strengths, talents, or successes. Instead it originates in the pain of our deepest wound; in the despair of our darkest night; in the fatigue of our greatest struggle; in the loneliness of our greatest loss. When we are courageous and vulnerable enough to share from those places of our frail humanity, we allow others to embrace their loss, their pain, their struggle . . . and in that moment we shed light on the first step towards healing and hope.
Kathy Burrus offers such a gift to all of us in this beautiful and honest telling of her unwanted journey that began with the loss of her daughter. She does not offer easy answers or religious rhetoric to help manage the pain of loss. Instead, she simply invites us into her struggle, her questions, her anger, her loss, her discovery, her wonder and ultimately her journey towards a present hope. Walk with her and begin to see the green that is everywhere.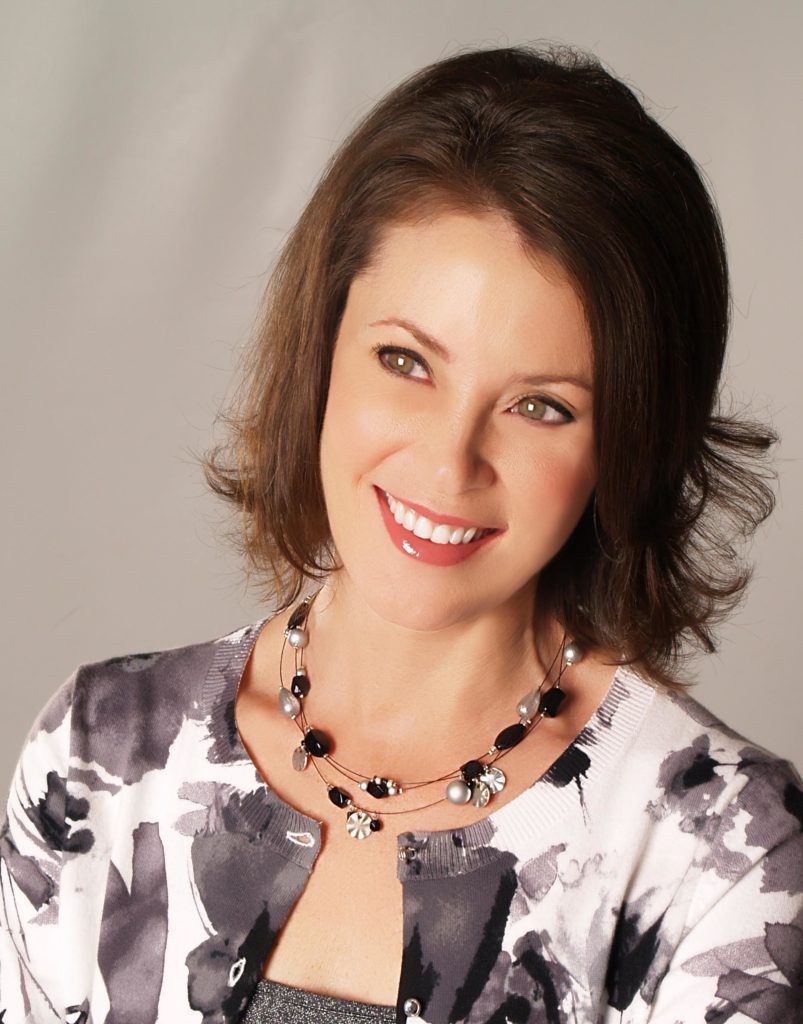 ANDREA STEPHENS Speaker, Author of Girlfriend, You Are A B.A.B.E.
Former Brio Magazine's Beauty Editor, Focus on the Family
andreastephens.com
In her book, Lovely Traces of Hope, Kathy Burrus answers two questions asked by those who ache from deep loss:  Will God show up?  Is He big enough?  Her insights will help those in pain get a new perspective that will bring healing and the courage to move forward.  I'm personally blessed by Leisha having included in her journal the acronym God gave me to share with teen girls–B.A.B.E.!  I never met Leisha but know she was beautiful, accepted, blessed, and eternally significant.  May the lovely traces of her life and love for the Lord live on.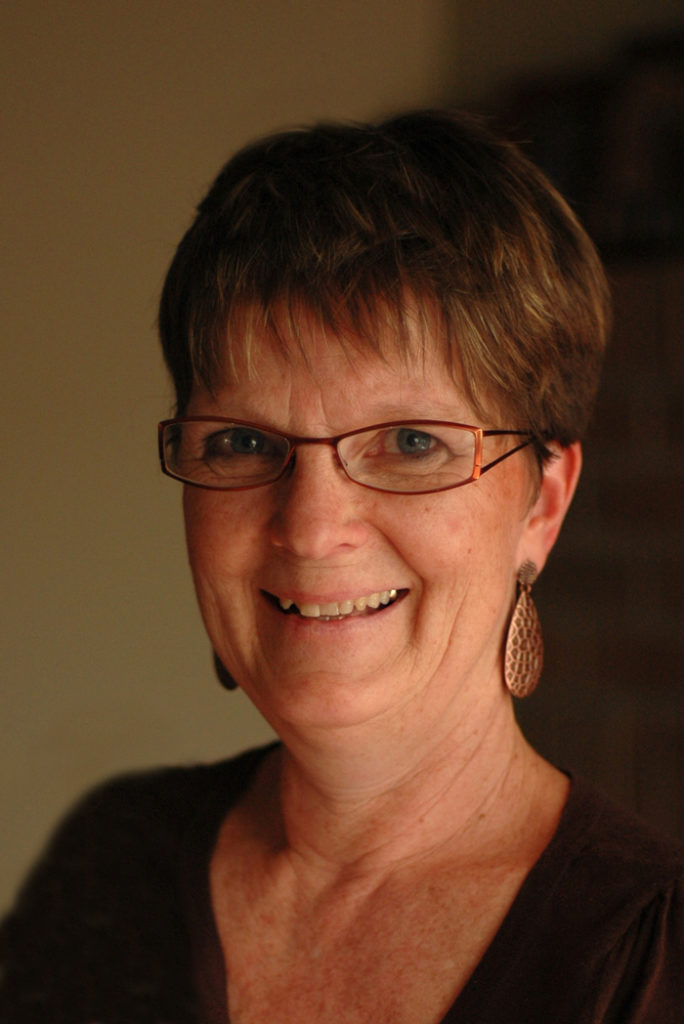 BETH BOEHR MILLER Speaker and Author of Love Legacy Certified Financial Counselor
gobeyondbudgeting.com
Through your incredible story you have captivated my heart and allowed me to walk the painful, difficult but rewarding journey of grief right along-side you.  Thank you for taking the risk to be transparent with world and the ones close to you! You have shared with such gut level honesty the ups and downs of grief-the struggles to hold on and not give up! Praise God you didn't give up. You show each one of us who take this journey with you as we read your story, how to go through the difficult stuff life hands us.  It takes faith to go through–and your faith honored God and God honored your faith. Your testimony is so clear–through Lovely Traces of Hope you have come out stronger than you went in, because God was with you all the way! (Isaiah 43:2-3)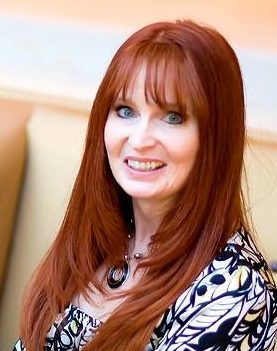 JO ANN FORE Author of When a Woman Finds Her Voice
joannfore.com
Kathy, how very precious your journey is to watch. You, no longer lame, moving and flowing out of Grace. You write differently than before, the broken hard of it all producing a story otherwise unattainable. I can't fathom the pain I know you have walked but I see the beauty unfolding. I thank you for using it to make a difference.