IF YOU ARE LOOKING FOR MY QUALIFICATIONS,
you are in the right place.
IF YOU WANT MORE OF MY STORY, click here. 
---
One question I am asked occasionally is "what are your credentials?"
What they are really asking is 'how do I know you are qualified? How do I know I can trust you."
Ultimately, I guess you have to decide.
In early 2017, I completed the process for a Professional Coach Certification (PCC) from the International Coaching Federation (ICF). This required that I pass the Coaching Knowledge assessment, log over 750 hours of coaching and submit recordings and transcripts of two of my coaching sessions for evaluation.   ICF is the umbrella organization that oversees:
I received my coach training and certification from World Coach Institute, an ICF (International Coaching Federation) approved school.  I received certification as a Professional Coach in the areas of Life, Relationship & Bereavement.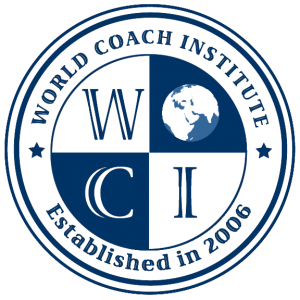 The specific certifications are:
Master Certified Coach (MCC)
Certified Professional Coach, (CPC)
Certified Life Coach (CLC)
Certified Relationship Coach (CRC)
Certified Bereavement Coach, (CBEC)
Certified Group & Laser Coach (CGC, CLaC)
Currently I am a Certified Master Coach Class Instructor and an ICF Mentor Coach at World Coach Institute: worldcoachinstitute.com
My Bachelor of Science degree came from Grace College of the Bible (now Grace University) of Omaha, NE with a double major in Bible and Church Music in 1980.   My husband and I have been involved for nearly 30 years in church ministry and worship leadership.
---
PROFESSIONAL AWARDS:

In March of 2014, Green Hope Coaching with Kathy Burrus was the 2nd place winner ($1500 cash award) of the Ropp Triplett Business Plan Competition hosted by Bluffton Center for Entrepreneurs, Bluffton, OH.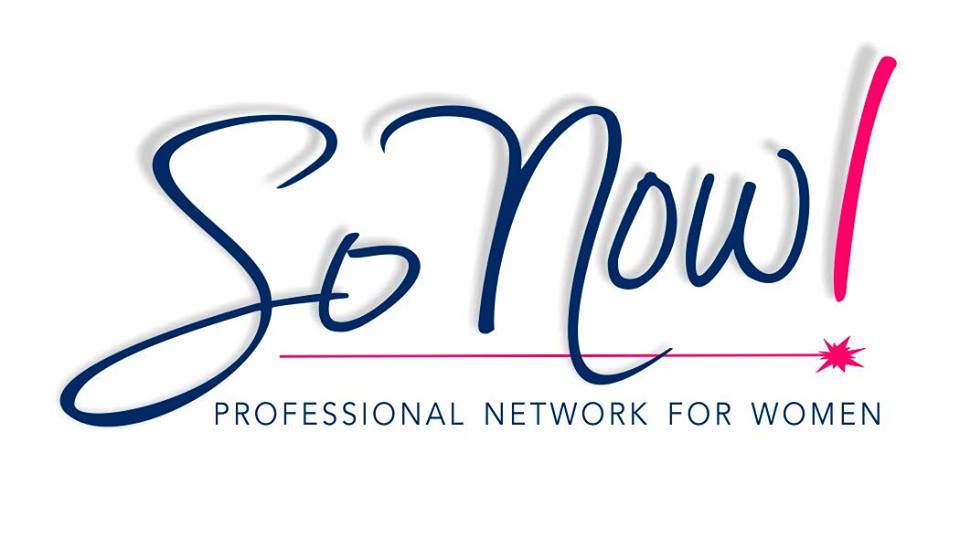 In October, 2015, I was selected for the SO NOW Professional Network of Women's Business Award winning a cash prize of $2500 to help in the growth of my business. I was able to use that money to jump start the publication of my book, Lovely Traces of Hope which came out in 2016. To learn more about a SO NOW chapter near you in NW Ohio, go to sonownetwork.com.
---
I also belong to a special group of writers and creatives called Tribe Writers.  This group, along with the founder of the group Jeff Goins,  has mentored and encouraged me in the writing process. Whether that is my book, or blogs, or speaking, Tribe Writers has challenged me forward. Want to know more about them or their yearly TW conference?  Go to tribewriters.com.
---
Ultimately, all of those credentials could just be a piece of paper saying I jumped through the right hoops.  The proof comes in whether or not our partnership is of benefit to you.
Email me now to set up a free 20 minute discovery call to find out.