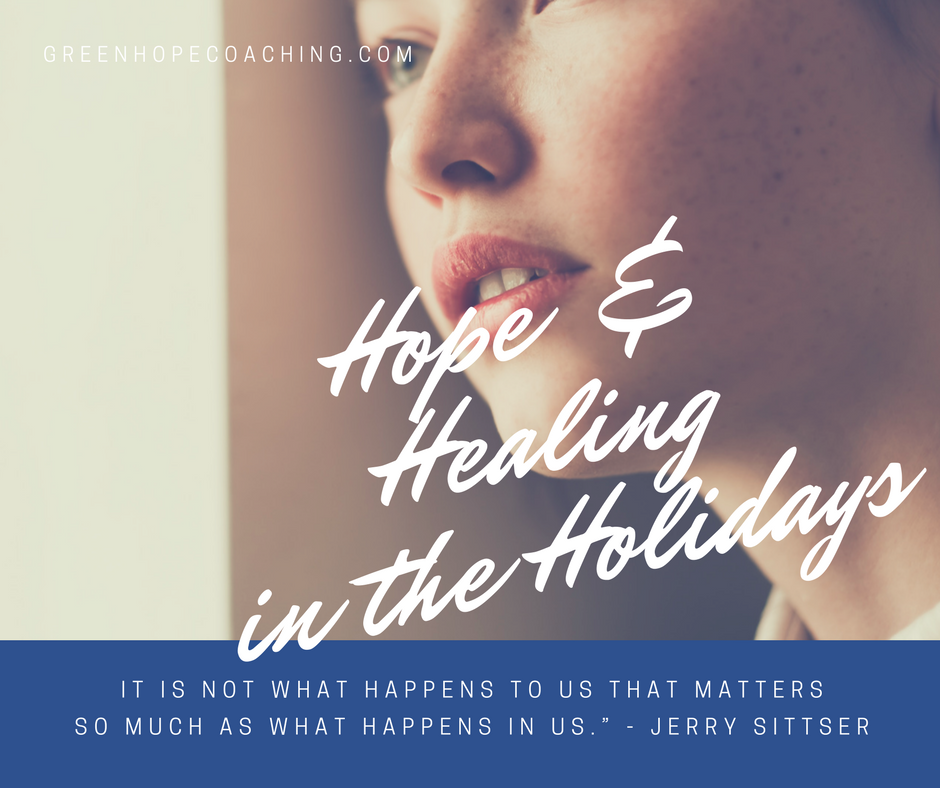 In the last post, we were taking a look at Psalm 77 and considering what it had to teach us about our response the losses and hard places in our life.  If you are just joining in this post- you will want to go back to the posts linked below to get caught up.  Then you can join us again and things will make more sense.
This is the third post in a series called
Hope and Healing in the Holidays. 
The first post: 
Hope & Healing in the Holidays
The second post: 
Have you noticed what you need this holiday? 

But actually you might want to start here to get some background on where this series is going:
Looking at the BIG moments that Change Your Life
Let's continue on in Psalm 77:7-9 to see another way he teaches us to respond.  This is where the Psalmist, well, some people might say he was throwing a tantrum.  But actually he is  showing us how to get 'unstuck' by honestly EXPRESS our EMOTIONS.
Ok!  Make a fist again.  Open up the pinky finger from yesterday (NOTICE THE NEEDS) and this time open the ring finger as well to… Continue reading Say It Like It Really Is →