Ten years ago next weekend, we gathered to remember a spunky little gal named Leisha.
We celebrated her life And mourned our loss of her.
We remembered the things she didTo make us laugh
To make us cry,
To make us crazy!
She touched our lives and she taught us,
She changed us in the living and the dying.
Would she have made such a difference in our lives if she had just lived?  I know I'm her momma, but I think so.
The day she died, I met her on our country road. I was teasing her because she was so eager to get her driver's permit. I said," you just want power. "
I could see the wheels spinning in her head and her eyes were sparkling.
She spoke,  "I don't need power. I want to influence. I want to say, I'm going come with me."
"Honey you were made to influence," I replied as I stroked her nose like I had so many days since she was born.
10 minutes later,  she was gone.
I want to influence. I want to say, I'm going come with me.
Click To Tweet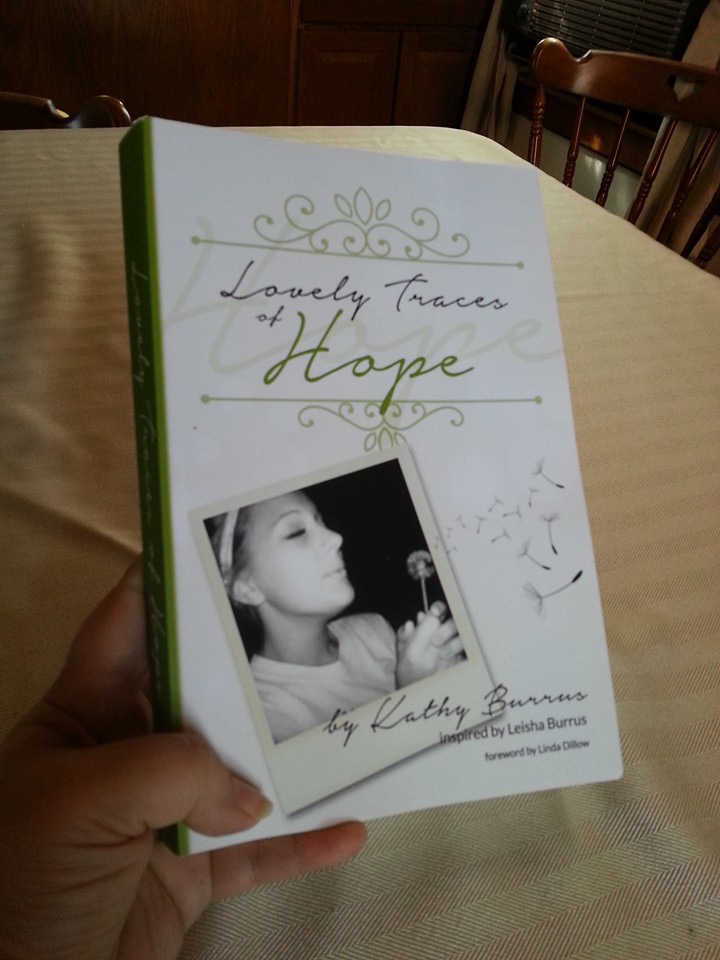 Several have asked why, out of all the pictures I have of Leisha,  I chose a black and white one of her blowing a dandelion for the cover.
Well, dandelions have long been important at the Burrus house.
For one thing, Continue reading Influence Like a Dandelion →