Ten years ago next weekend, we gathered to remember a spunky little gal named Leisha.
We celebrated her life And mourned our loss of her.
We remembered the things she didTo make us laugh
To make us cry,
To make us crazy!
She touched our lives and she taught us,
She changed us in the living and the dying.
Would she have made such a difference in our lives if she had just lived?  I know I'm her momma, but I think so.
The day she died, I met her on our country road. I was teasing her because she was so eager to get her driver's permit. I said," you just want power. "
I could see the wheels spinning in her head and her eyes were sparkling.
She spoke,  "I don't need power. I want to influence. I want to say, I'm going come with me."
"Honey you were made to influence," I replied as I stroked her nose like I had so many days since she was born.
10 minutes later,  she was gone.
I want to influence. I want to say, I'm going come with me.
Click To Tweet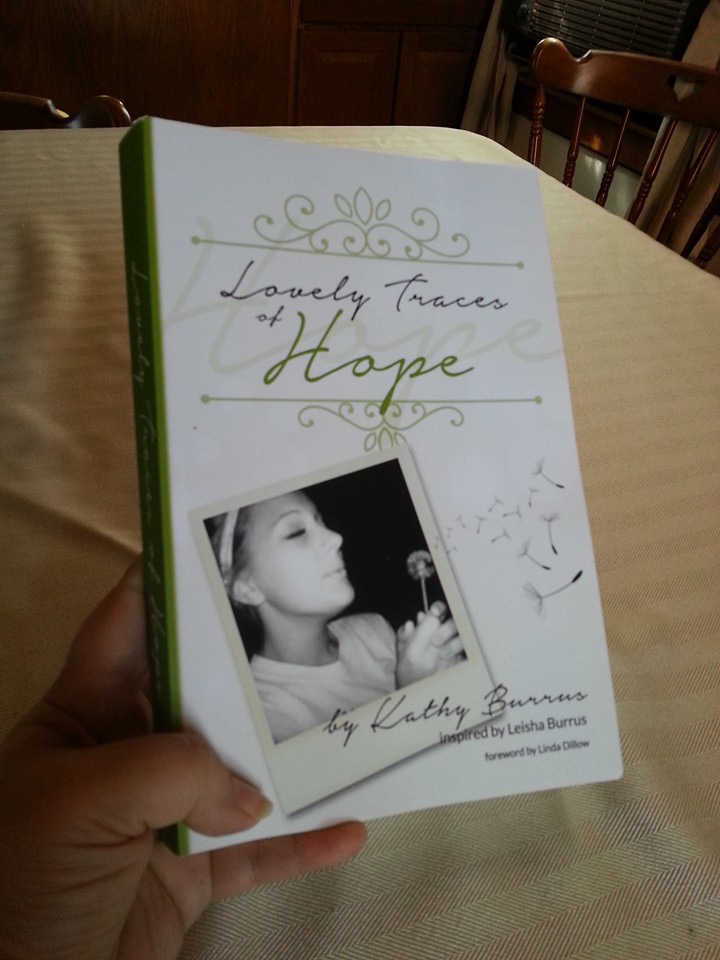 Several have asked why, out of all the pictures I have of Leisha,  I chose a black and white one of her blowing a dandelion for the cover.
Well, dandelions have long been important at the Burrus house.
For one thing, they were the first bouquets of flowers I received from little girls; some were yellow – others were bouquets of puffs.
But  also 10 years ago, as we left this place and our family sat in the limo outside these doors,  we watched as people left the service – one here, a family there,  two or three more over there.
It felt as if God had just "blown the dandelion". We had no idea of the "influence" of the moment we had shared together. It was going out to random, unexpected places.
As I have pondered Leisha's choice of the word "influence", I have decided I want to influence like a dandelion.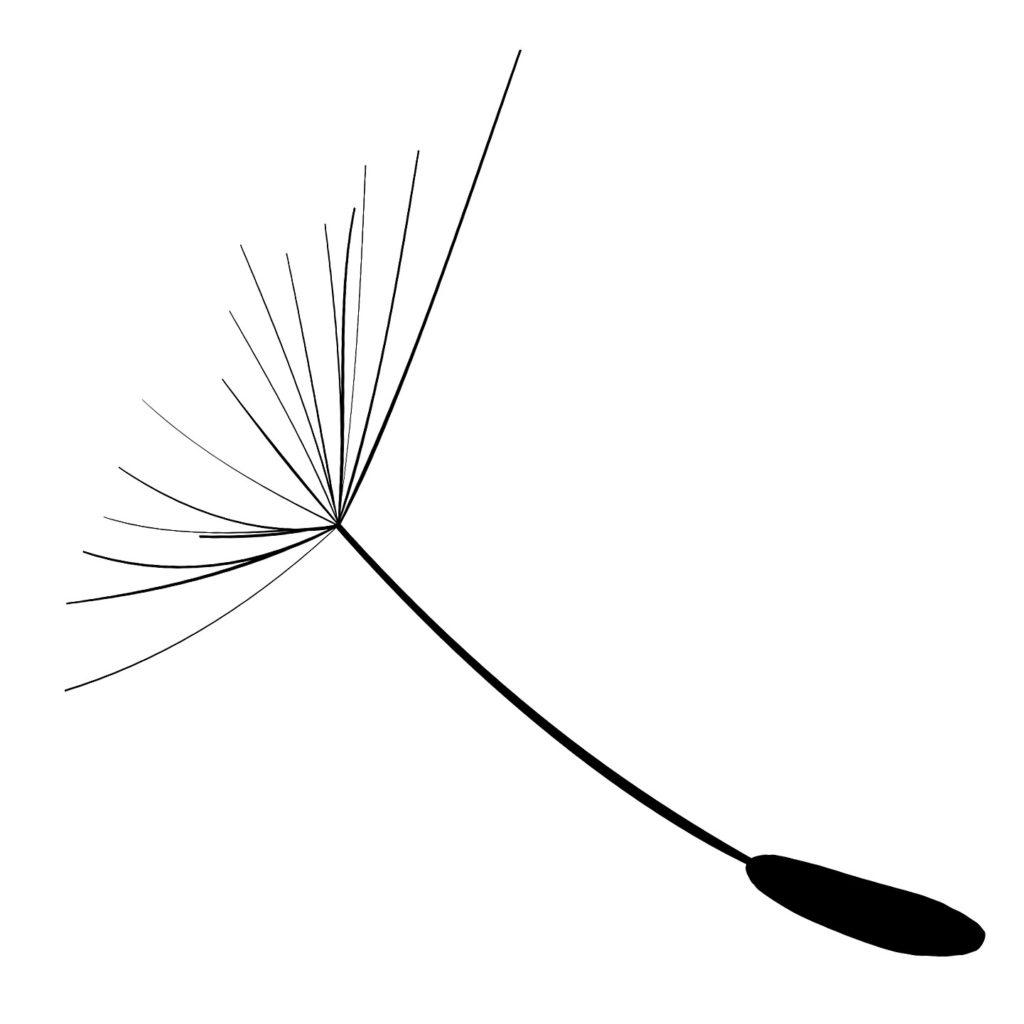 Think about it, the dandelion is one of the earliest signs of spring.
Some of the first color
Hope of new life
Sign for new growth.
I want that to be true of me too.  I want my influence to be a sign of new life & growth.  I want to be the first to respond with color- my color would be green of course, and hope! Green hope!
And consider this. Dandelions can grow when conditions are not right and even when grass isn't. We don't have to plant dandelions –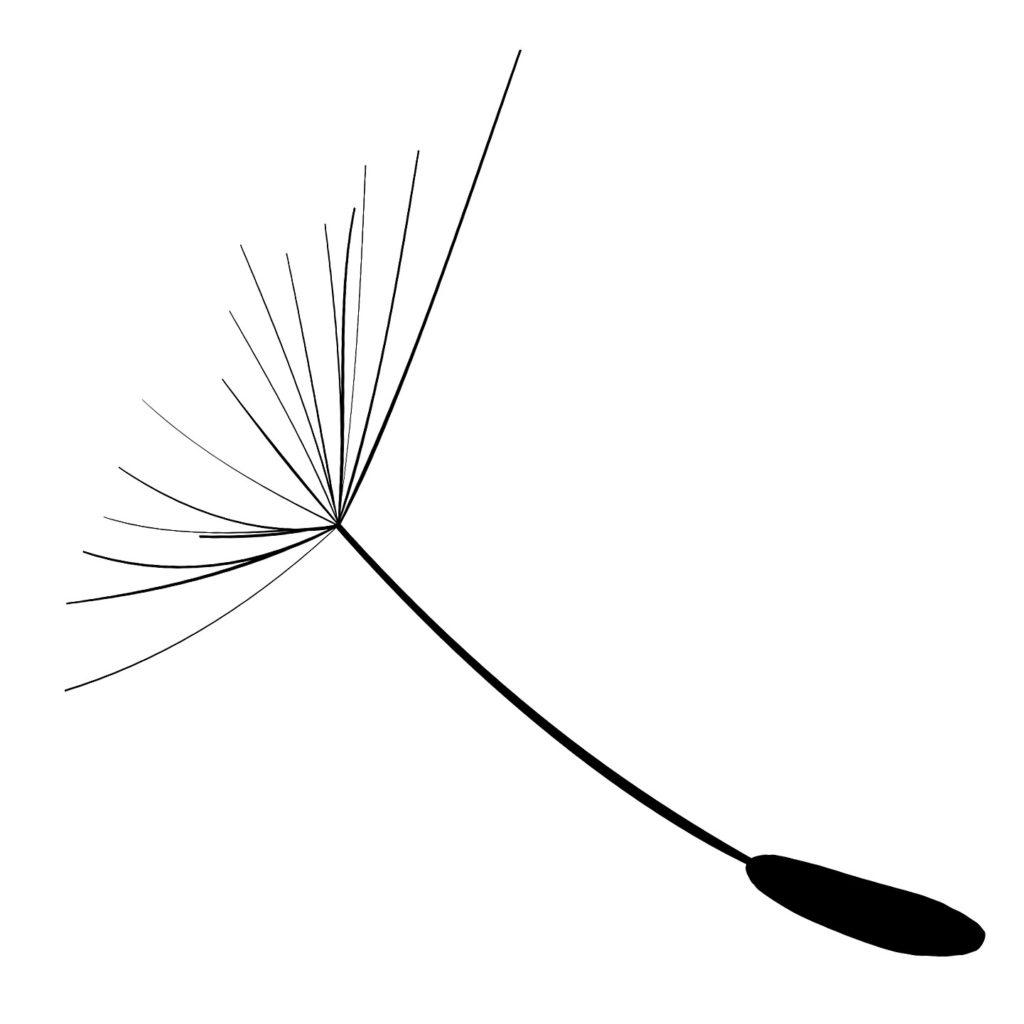 they just show up out of nowhere. They come up on their own initiative.
I want that to be true of me to. I want to be able to grow even when the conditions aren't right – or when others say they can't.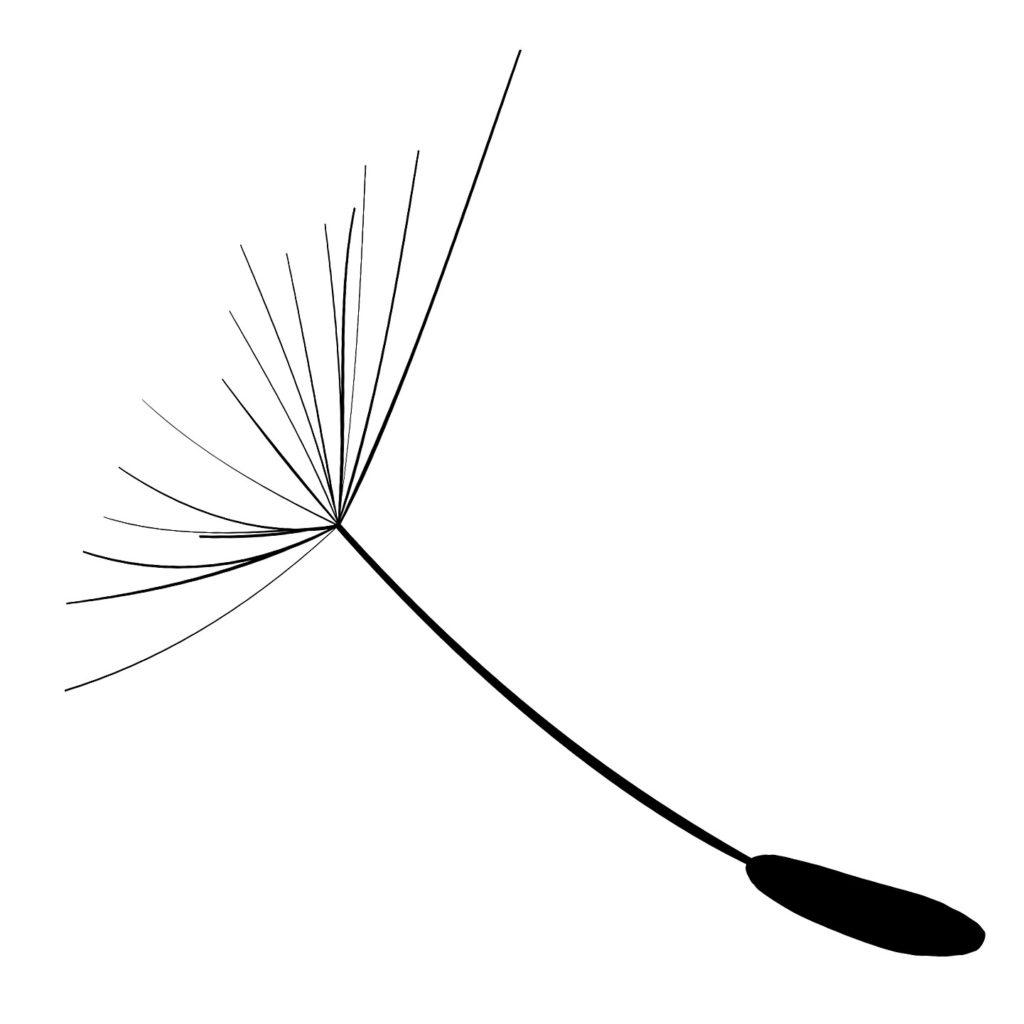 Dandelions are prolific.  One random seed influences a whole yard in a very short amount of time.  It's not intentional- it just is blown by the wind.
We can't see know how our influence – for good or not,  is making a difference in our world.
We can be intentional about the kinds of influence we have – but often it's our response to the random and unexpected that are "blown into our lives" that makes the biggest difference in some one else's life.  We may never know what that difference is because the spirit is taking it places that appear random to us.
Some of us think of the dandelion as a weed.  We work really hard to purge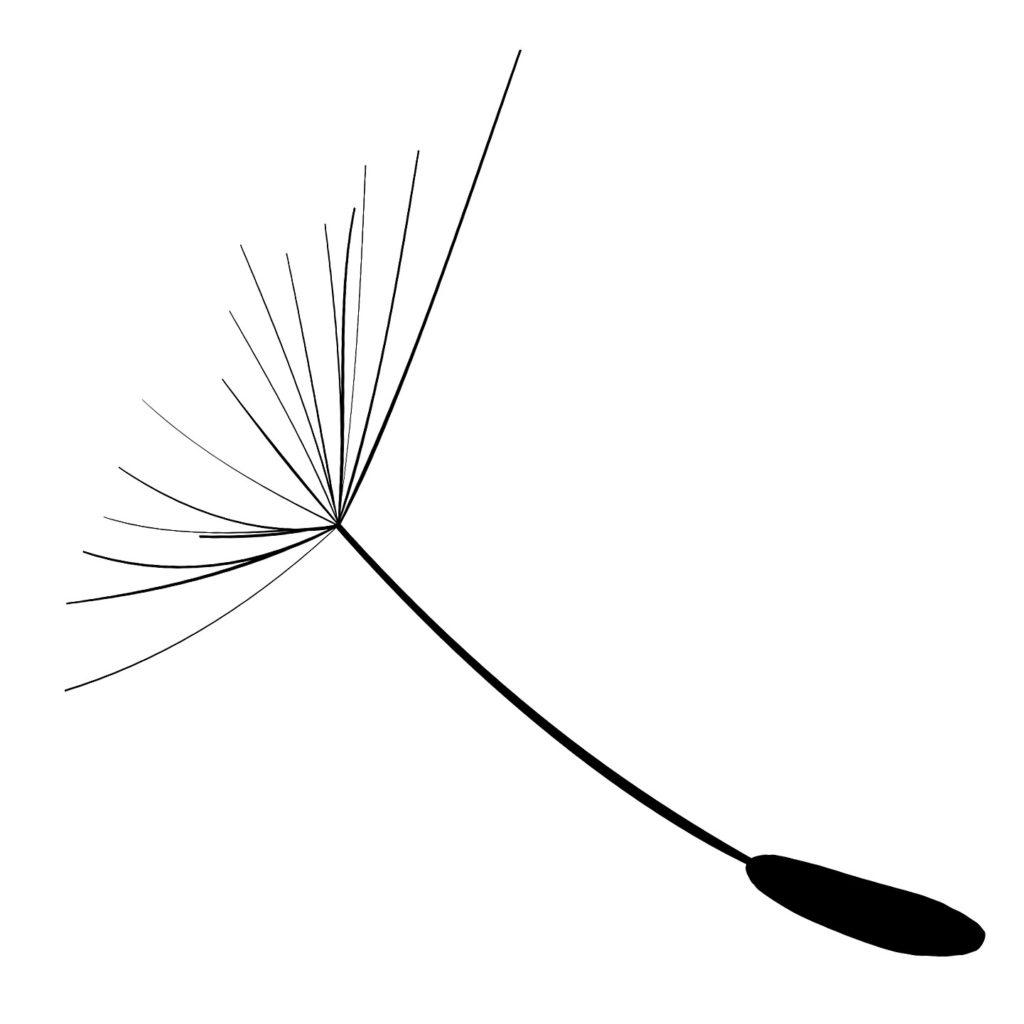 them from our yards.  But it's more than a weed.  Some see that plant as beneficial for food, tea or medicinal purposes.
We try to do that with the hard places of our stories too. We try to get rid of them,  treat them, so all we see and show to our world is the pretty stuff.  But what if those painful points were there for another purpose- one that is beneficial to us.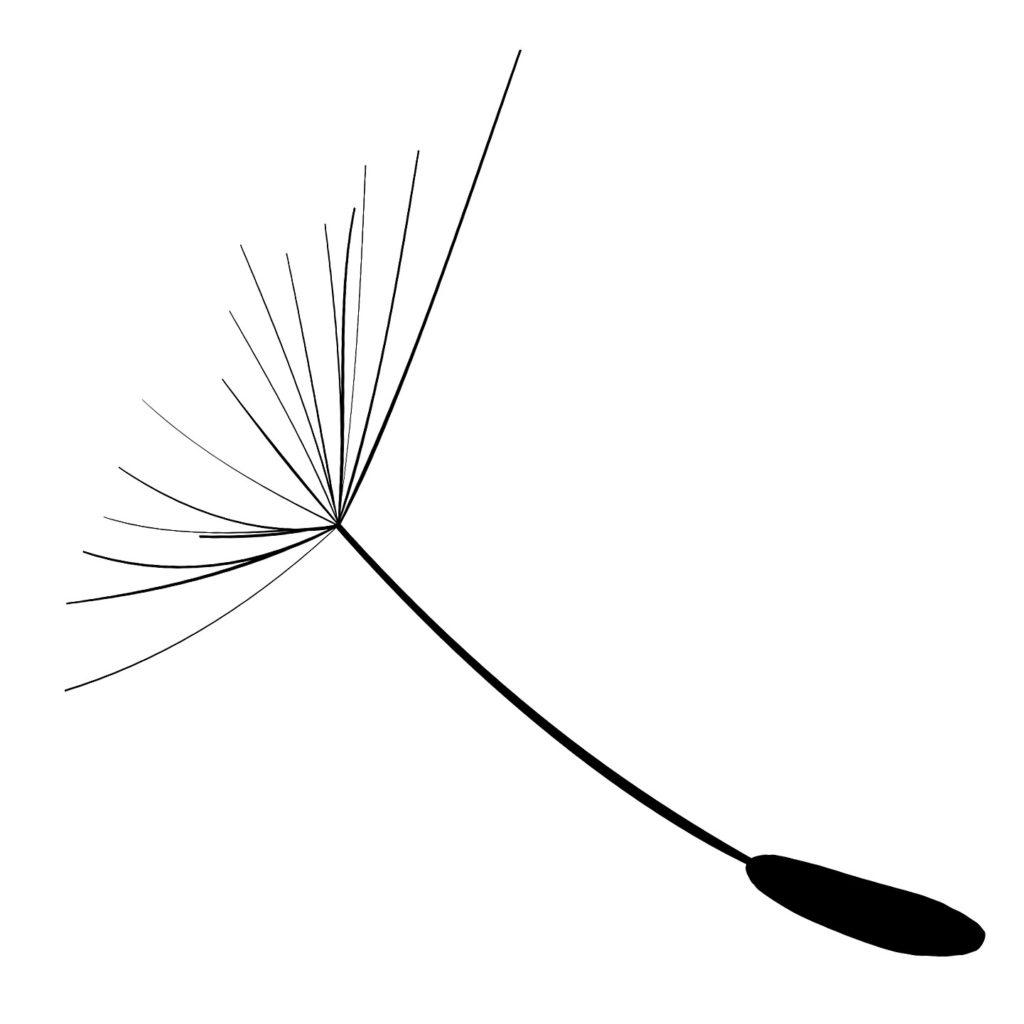 What if we embraced another thought for the dandelion.  What if we saw dandelions as a pointer?
Over the past 10 years, in the middle of my tunnel of grief that is how hope came to me.
Random
Unexpected
When I was finally still enough to notice, tiny wisps (lovely traces) of green hope appeared and "influenced" my next steps.
Things Leisha left for me – in her journals and tapes -definitely not intentional – or was it?
They were random, unexpected pointers that "influenced" me to see God show up on my story.
*The Living One Who Died Rev 1
*the God of green hope Rom 15:13
*The patient father who allowed me to beat on his chest until I couldn't do it any more. Psalms
*the resurrection and the life. John 11.
God appeared random, & unexpected, because he was different than I expected, and bigger than I ever dreamed or needed him to be.
Yes, I want to have influence like a dandelion. I want to
show early signs of color, life and growth after a hard season.
grow when conditions are not right.
be prolific in influencing others with hope.
see hard times as more than a chapter I want to weed out of my story.
be a pointer,  a reminder that random and unexpected things in life are there to point us to a Living God that is very much involved and in control of a very random, unexpected journey.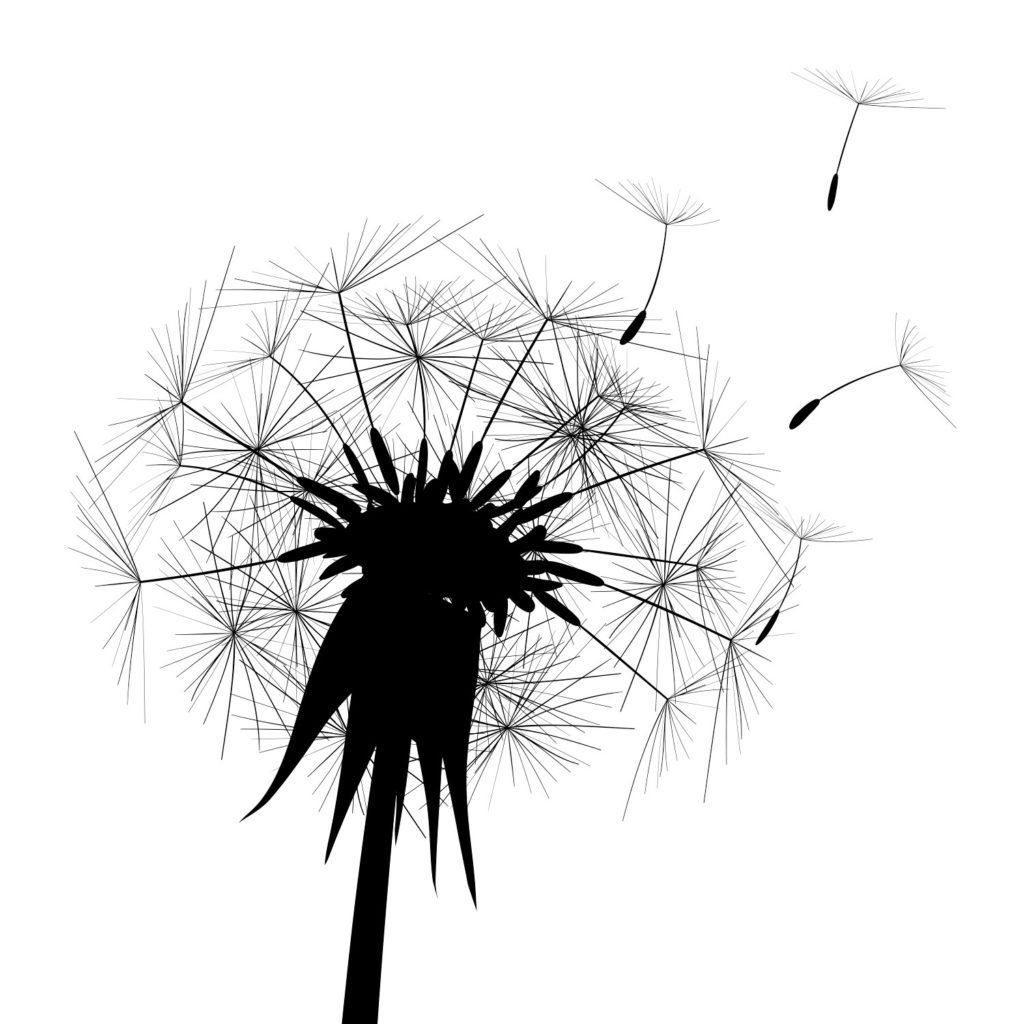 How about you?
How has God shown up in your story?  What are the lovely traces of hope he has left for you to find?
What kind of lovely traces do you want to leave for others to find?
Together, let's build a movement of Hope  as we dare to allow the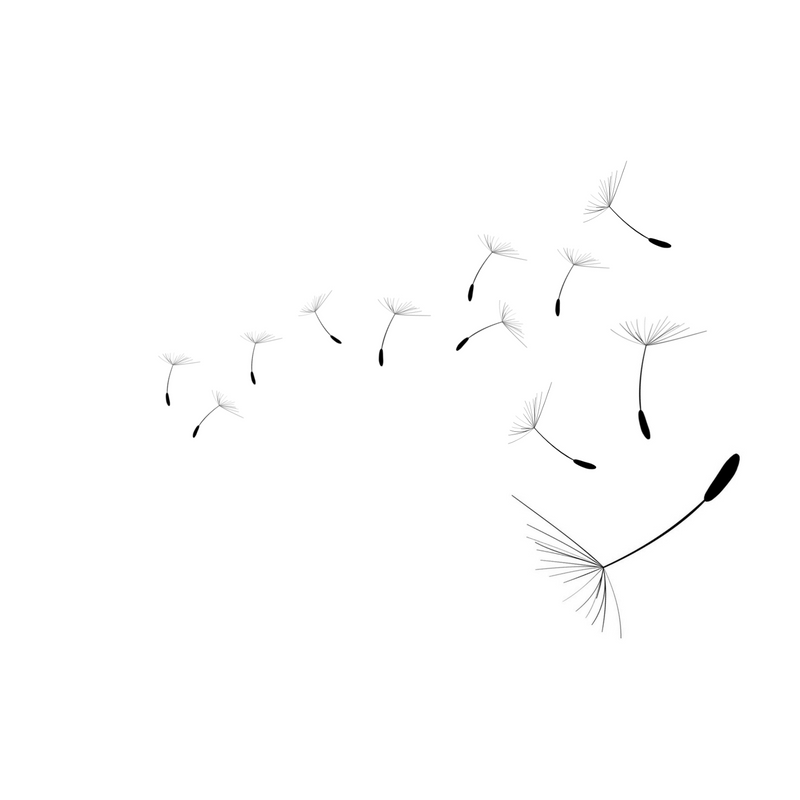 random and unexpected to point others to see the Living One.
Let's influence like a dandelion!
____________
Find out more about the  LOVELY TRACES OF HOPE Kathy writes about in her book by that title.
Order your copy now at Amazon.com.