Have you ever had a dream of doing something significant?
Have you ever made a plan for doing that significant something, but it just lays on the pages of your notebook or in the files on your computer? 
Me too! I've had a lot of ideas that have never come to fruition.  I've had notebooks filled with plans and dreams that are still great ideas, but I haven't yet followed through on them.
But not this time!
Over the past 2-3 years as I was working on the book Lovely Traces of Hope,  I began to envision what happened AFTER the book was written and published.  Then what!
I found myself picturing my kitchen table, set with pretty dishes and good food.  In each chair was a woman who had come to talk- not about the book, or Leisha's story- but hers!
It has long been my hope that this book would not just be read and put on a shelf- but would ignite a conversation among women that helped them be thrilled by their wonderful designs, inspired by their powerful stories, and confident in the difference they are making in their world.
This Week It Happened
This past Wednesday, I was honored to host the first TRACING HOPE Pilot Group at my kitchen table.  I was amazed how quickly they seemed to connect and begin to share glimpses of themselves. Our first two hours together flew by.
Here's what I NOTICED 
Many people helped me BELIEVE and follow through on this group.  My husband, friends, and particularly my coaches listened to random and scattered ideas and longings, and asked probing questions to help me begin to get a clearer vision.
My coaches challenged me to
Consider my WHY.

Why was this so important to me?
What did I need to get out of it from myself and for the women who would participate?

Prepare for my obstacles

mostly internal thought processes that have been know to shut me down
in part my emotional connections
and the effect of those things on my health & stamina

Create my next steps

one baby step at a time
slower than I hoped, but better slow than not done.

And last but POWERFUL- they held me accountable to the dream.

I knew they would ask me if I had done what I said I would do.
they knew when I was making excuses and called me on it.
Actually they captured the vision and carried it with me.
This TRACING HOPE Pilot Group has come to be because of people in my life who listened to what I was noticing about my next steps and so that my BELIEVING Life would brim over with hope! (Rom 15:13 msg)
Maybe you would like to BELIEVE your dream off the pages of your notebook and into this world.
GHC would like to help!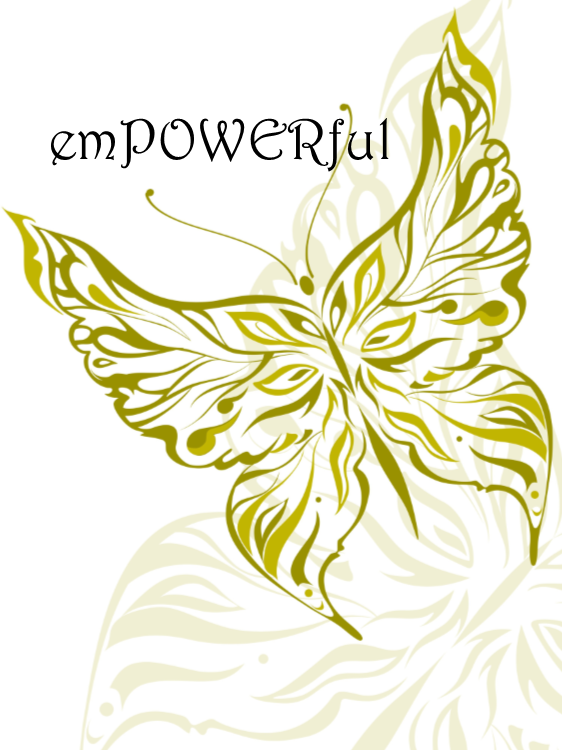 WEDNESDAY, MAY 10th
starts the next 5 week session of
We will do for you what my coaches did for me? Help you BELIEVE in yourself to reach your goal.
Click here to view a video invitation from Kathy. 
Want to know more or sign up right now- which I recommend because space is limited. Click here!