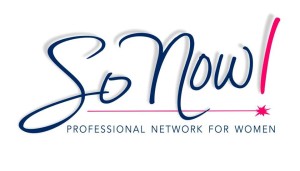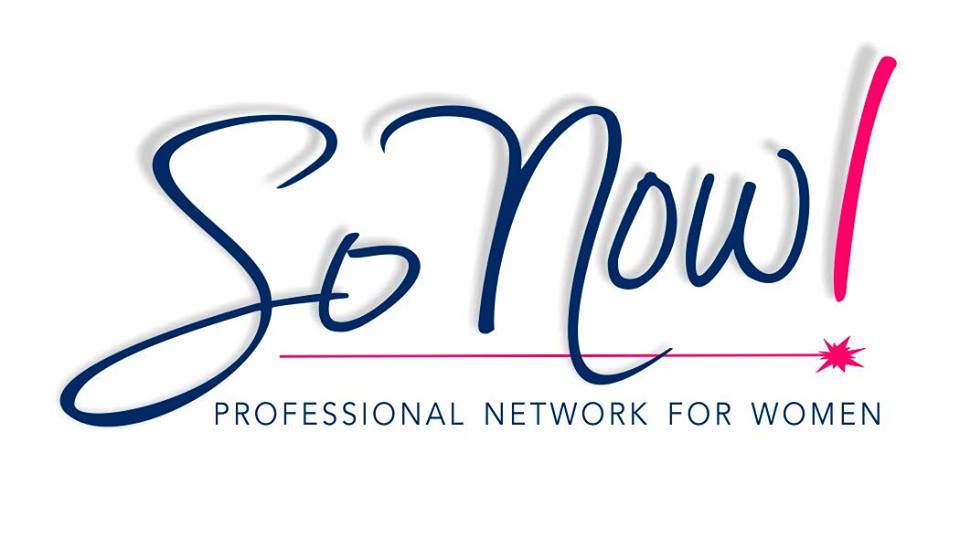 One of the highlights of the SO NOW PROFESSIONAL NETWORK OF WOMEN year is the evening in October when we celebrate the women of SO NOW.
From the generous heart of our founder, Jennifer Wenzke and the women of SO NOW,  three cash awards are offered with a combined total of $5,000 plus numerous in-kind donations which are given out to support women in our community.
This allows these professional women to develop their business through education, development, marketing and promotion in order to be able to more effectively make their powerful difference through their work.  
As a previous 2015 Business Award winner, I gratefully attest to the fact that this is truly affirmation and support of the work that I have been doing.  I'm sure other winners would say that same thing.
But why should you come to the Awards Night if you did not apply for the business award?
In addition to the great food and the wonderful atmosphere of awards night, here are 4 rewards you get just by choosing to show up at the 2017 SO NOW Business Award Dinner on Wednesday, October 18th at 5:30pm at the Brandywine Country Club in Maumee.
You get to support other women of SO NOW.  Chances are a significant reason you have engaged in the SO NOW Network is because it is all about encouraging women to reach their unique greatness.  Here is a great opportunity to do just that.
You get to be part of something bigger than yourself.  This is one of the events of SO NOW that brings all the Northwest Ohio chapters together.  It is amazing to know we belong to an organization that is influencing the lives of women beyond ourselves and our local communities.
You get to connect and build relationships with other women in business.

The purpose of SO NOW is in part to give exposure to the business we represent or the product we sell.  But the primary reason we network together is to build relationships with other women who we can encourage and be encouraged by in the busyness of business.  Tremendous relationships can be formed when we intentionally engage with the beauty of others in the group.
 You get to be part of the on-going legacy of Jenn Wenzke.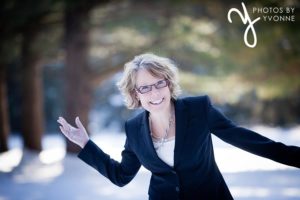 Her absence is felt in many ways as we continue to grow and support women of SO NOW.  Many of us joined this group because of a connection Jenn made with us.   I've heard someone say that it feels like the "heart" of SO NOW may have died with her.  But nothing could be farther from the truth.
In my last conversation with her in April before she died, she naturally spoke of SO NOW and the confidence she had in the ongoing leadership and the mission of this group.
In that same conversation she did for me what I sense she has done for many of the group who were with her during her last days.  She boldly launched me out to BE ME in the world!
This is the legacy she inspired for each of us who wants our life to count.  The heart of SO NOW lives in us!
It is time, SO NOW SISTERS…
To know our value!
To own our voice!
To embrace our story and the message in it!
To get up on our platforms of influence (all different kinds of stages)!
To make our difference in the lives of women in our world!
NOW!
Whether we live in Lima, or Findlay or the Toledo areas, join the collective SO NOW network, as we gather to continue to empower women who are working hard to make their difference.
I look forward to seeing you there!
Wednesday, October 18th at 5:30pm
at the Brandywine Country Club in Maumee. 
To register, go to sonownetwork.com