Hi GHC community,
This note is from Rennie, husband to the Green Hope Coach, Kathy Burrus.  And yes,  if you ask him, he will say being married to me is a challenge.   Here are his words regarding the special event for married couples called CELEBRATE THE DANCE.  So guys, this is from one husband to another.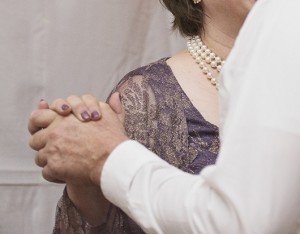 "From my experience, THE DANCE  event is something that is fun to do together and be close to one another.
You each have a part to play that is important or it doesn't work. When each of you do your part, it works.  When one messes up, you both stop and get going again.  Just like in real like, you have to work hard to stay in step.  Not only do you watch what you are doing, but you have to pay attention to what your partner is doing too.
You need to come!  We need to always be working to improve.  We are never just maintaining.  Either we are moving ahead and growing or we are going backwards.  We aren't going to just coast.
We must always be listening and growing and learning how to respond to one another better.  We can always learn something new.
See you at the DANCE!    JUNE 8TH at 3:00pm
Tanya's School of Dance, Lima
Here's your personal invitation!
TO REGISTER, click here or email kathy@greenhopecoaching.com.