The gift of a woman's story is often what God uses to speak hope into the stories of others. My friend, Dr. Michelle Bengtson has told such a story.  It is my honor to share it with you today!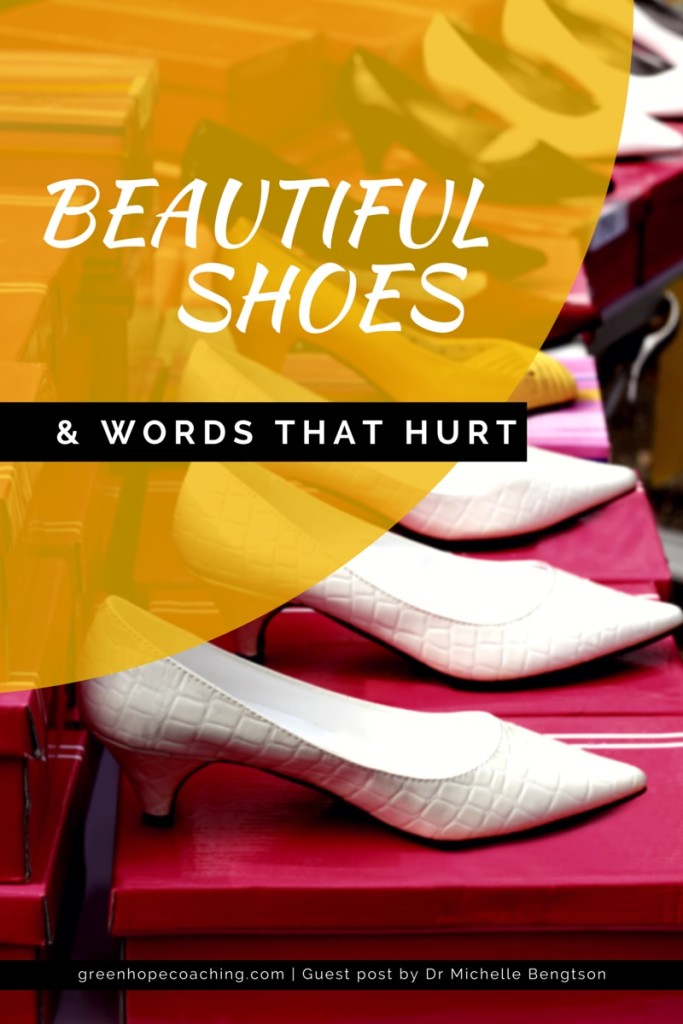 Dr. Michelle Bengtson
We've all heard the childhood rhyme, "Sticks and stones may break by bones, but names will never hurt me." I knew from a very young age that that was a lie. Even as I said them on the playground in response to a peer's cruel taunts, I knew it wasn't true.
Words hurt.
Scripture tells us that the tongue has the power of life and death (Proverbs 18:21), but do we teach our children that? Or do we perpetuate ignorance by reciting simple rhymes?
Having worked in the field of psychology for over 20 years, it's evident to me that children don't realize the long-term significance of what they say.  They behave toward others in the very same way that's been modeled to them.
As an adult who has been wounded by the words of others since early childhood, I probably err on the side of not saying enough—not wanting to draw any more attention to myself or risk further rejection.
Only three years old when I was stricken with an undiagnosable and life threatening illness, I was left to deal with the physical and emotional ramifications the rest of my life. Continue reading Words of Life or Death →