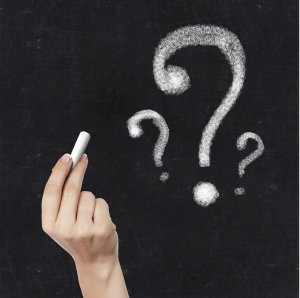 Really?  That's the reason you are giving?
You are too old?
Now if you said,
"It's too hard!
I don't want to try!" or "I've given up!"
– I would understand those answers. I  have been there and done that. There are times when that is the most honest answer we can give.  I would be sad for you and try to encourage you!
But no matter what your age, as long as you have breath, God wants to have an intimate relationship with you, and He wants for you Continue reading FAQ: I'm too OLD! NAKED TRUTH isn't for me, right? →