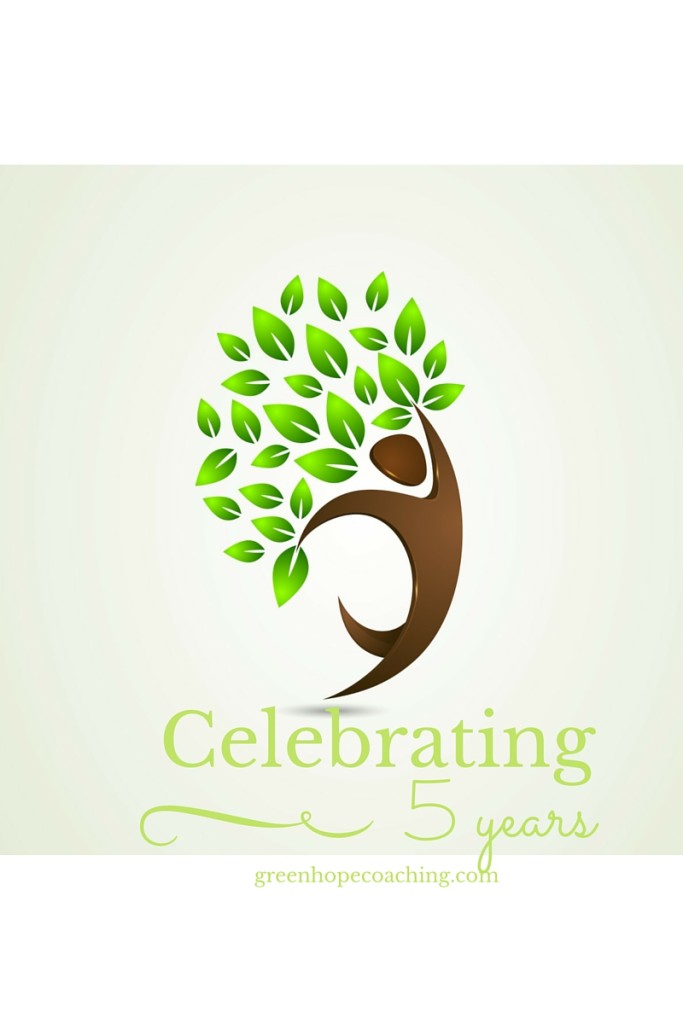 It's the middle of January!  How are you doing with New Year's Resolutions? Need some help?
In celebration of our 5th anniversary, we are offering a TAKE 5.  Five Private sessions designed to assist you in having your best year ever. 
Before January 31st, schedule five 50 minute sessions weekly, bi-weekly, or monthly to take place before May 31st.
Together we will TAKE 5 to: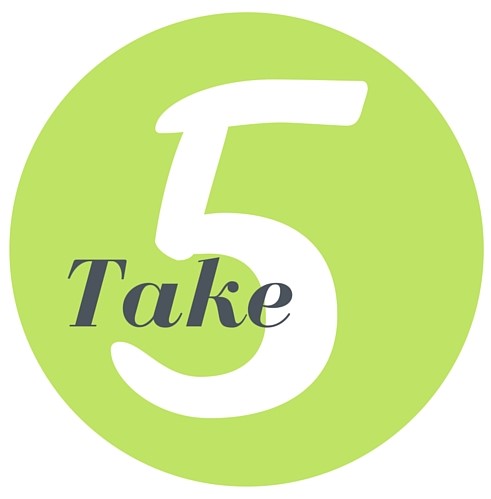 determine your destination
identify the limiting beliefs and liberating truths
clarify the AACTION (not a typo) goals
create an action plan to work out those goals.
celebrate each step
TAKE FIVE pricing is limited to the first 5 registrants. Fee is $55 per session.  That's 2016 coaching at 2011 prices!  Great deal! Great coaching!
TO REGISTER: Email kathy@greenhopecoaching.com with TAKE FIVE in the subject line by January 31.
Sessions must be scheduled and paid for by January 31.
Sessions will take place between now and May 31, 2016.
Sessions can be in person, via phone or internet.
Sessions can be used individually or as a married, or soon to be married couple.
Your resolutions are important to you for a reason!  Why not plan to finish?  Let's make this your best year ever!