The Christmas season is over!  The year is drawing to a close.  Often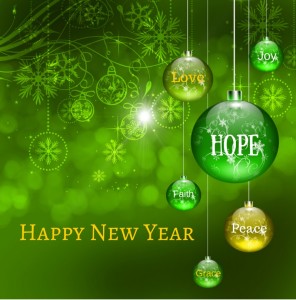 our minds are full of ponderings.  If they're not, they should be. What a perfect time to take a look at the past year and all we experienced.
NOTICING the past plays a huge role in making the new year more successful!
As I began this journey, I NOTICED Continue reading Pondering the Old Year! →