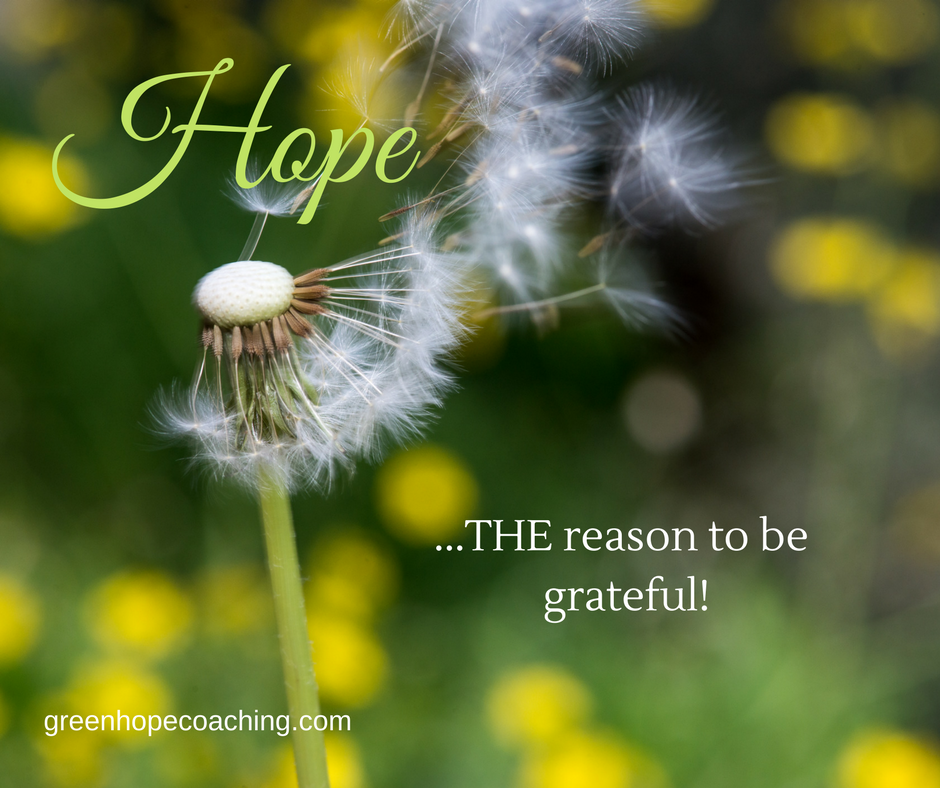 I recently attended the funeral, actually, the celebration of life of a 23 year old daughter of a friend.
The uncanny timing of this particular event was not lost on me.  As I sat at this funeral, I was reminded of another that took place just one week shy of 11 years ago- in the same church- led by the same pastor.  It was a funeral I was very much a part of since the life being celebrated was my 15 year old daughter, Leisha.
I didn't have to go to this young woman's memorial service.  I didn't know her, though over the years, I have often been encouraged by her family. I argued with myself I didn't need to go because there would be so many people at this service, they wouldn't miss me.
But I couldn't NOT be there. Just as so many had done for us when Leisha died, every thing in me urged me to make the effort to go. Every thought I had about it said I must attend.
I sat in the middle of a row surrounded by people I have come to care about deeply. I was struck by the emotions that were welling up in me.  Not the numbing grief as I had experienced 11 years ago (though my heart does grieve for what this family has yet to experience).  No my emotion this time was gratitude.
It occurred to me that we don't always go to a funeral because we know the deceased or even because of our relationship with those who did.  Often we find ourselves there because of other reasons.  In fact, I might argue that these are opportunities for us to be grateful! Continue reading 6 Reasons to Be Grateful at a Funeral →