Recently a new friend asked the common question, "What do you do for a living?"
I hesitated for a moment. Thoughts flashed through my head of the past couple of weeks.  Of conversations I've had with clients and friends.  I know what my job description is, but is it what I actually do?
I became a life coach because I got to help people, particularly women, identify where they are and where they want to go!  One of my favorite things to do is to partner with someone to create an action plan for their dream.
However, recently I've been more of a Psalm 77 coach than a life coach.  Have you never heard of a Psalm 77 coach?  Yeah, me neither. I just made it up!
Here's why I use the title Psalm 77.
When I start working with a client, I often ask just two questions.
1) What do you want to talk about today?
2) What do you want to have to feel successful in this session?
If a client can answers those questions at the beginning of the session, we can make incredible progress.
However, what I find most often is before a woman can accomplish what she wants to be true of her, she has to grieve what isn't!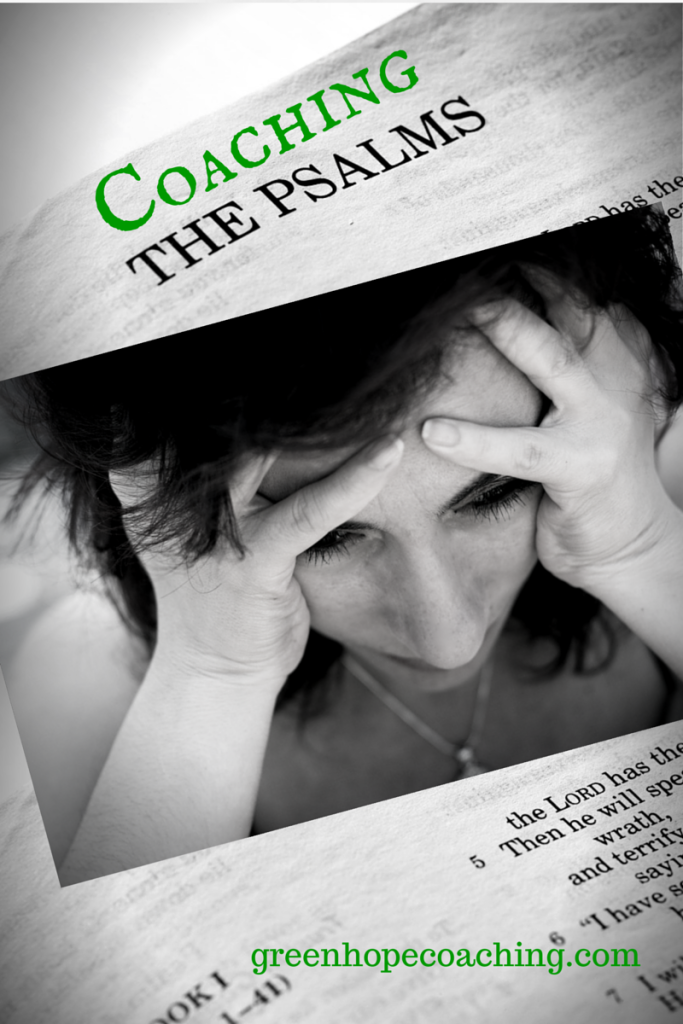 It sounds something like this! Continue reading What do you do …? →